This means that our laws are applied to every person equally and fairly. Unfortunately, it's not always the reality. To ensure that the rule of law is respected, political accountability, transparency, and freedom of the media are essential. That is why Iceland, Liechtenstein and Norway support various projects that uphold these values. Let's take a look at three of them.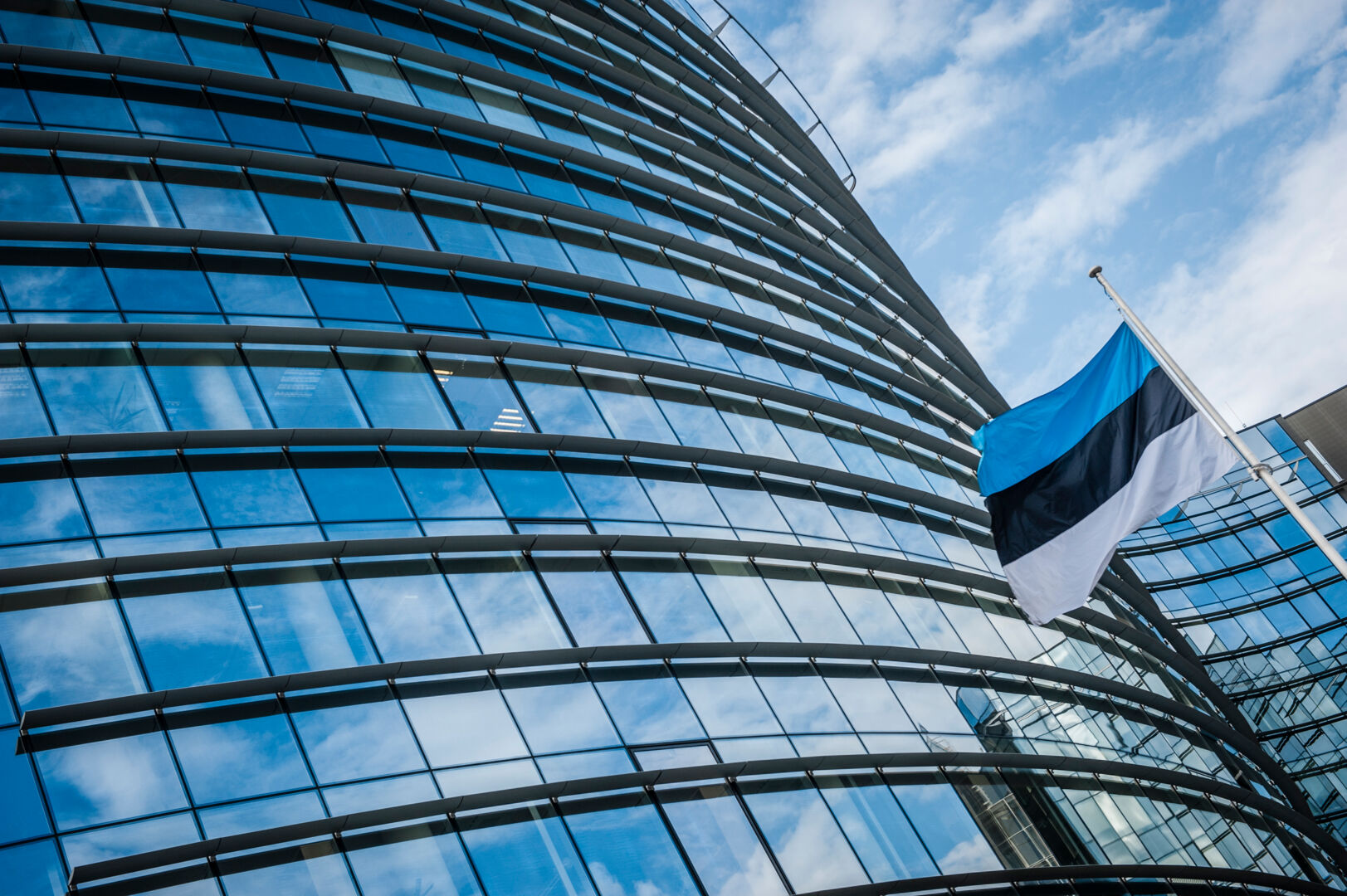 Protecting whistleblowers in Estonia 
For the rule of law to be effective, people must be able to speak out against problems or wrongdoings – without fear of retribution. Whistleblowing is the act of drawing attention to unethical activities within public, private or third-sector organisations. And although the EU has a directive to protect whistleblowers, some are still afraid to open up.  
Like in Estonia, says Carina Paju, executive director of Transparency International Estonia. 'Until now, there has been very limited legal protection for whistleblowers, so a lot of people fear retaliation more than they wish to report an act of corruption or discrimination or any other kind of wrongdoing.' 
  To change this, the organisation started a project to encourage reporting of wrongdoing and protection of whistleblowers in Estonia. Its activities aim to promote the adoption of the EU directive to protect whistleblowers within the Estonian legislative framework. In addition, the project develops e-courses and guides to raise awareness among younger generations and help establish whistleblowing in other enterprises. 
Carina: 'Organisations in the private and the public sector don't really have the mechanisms and the know-how to set up whistleblowing mechanisms. We aim to show them how to take these reports and use them to make their own organisation stronger and better.' 
But the results extend beyond the adoption of formal mechanisms and legislation, says Carina: 'We have reached over 350 000 people on TV and almost 300 000 people on social media, and are developing creative study materials that teachers can use to really engrave the values of honesty, compassion, and empathy in their students.'  
Do you want to find out more about this project? Visit their website here.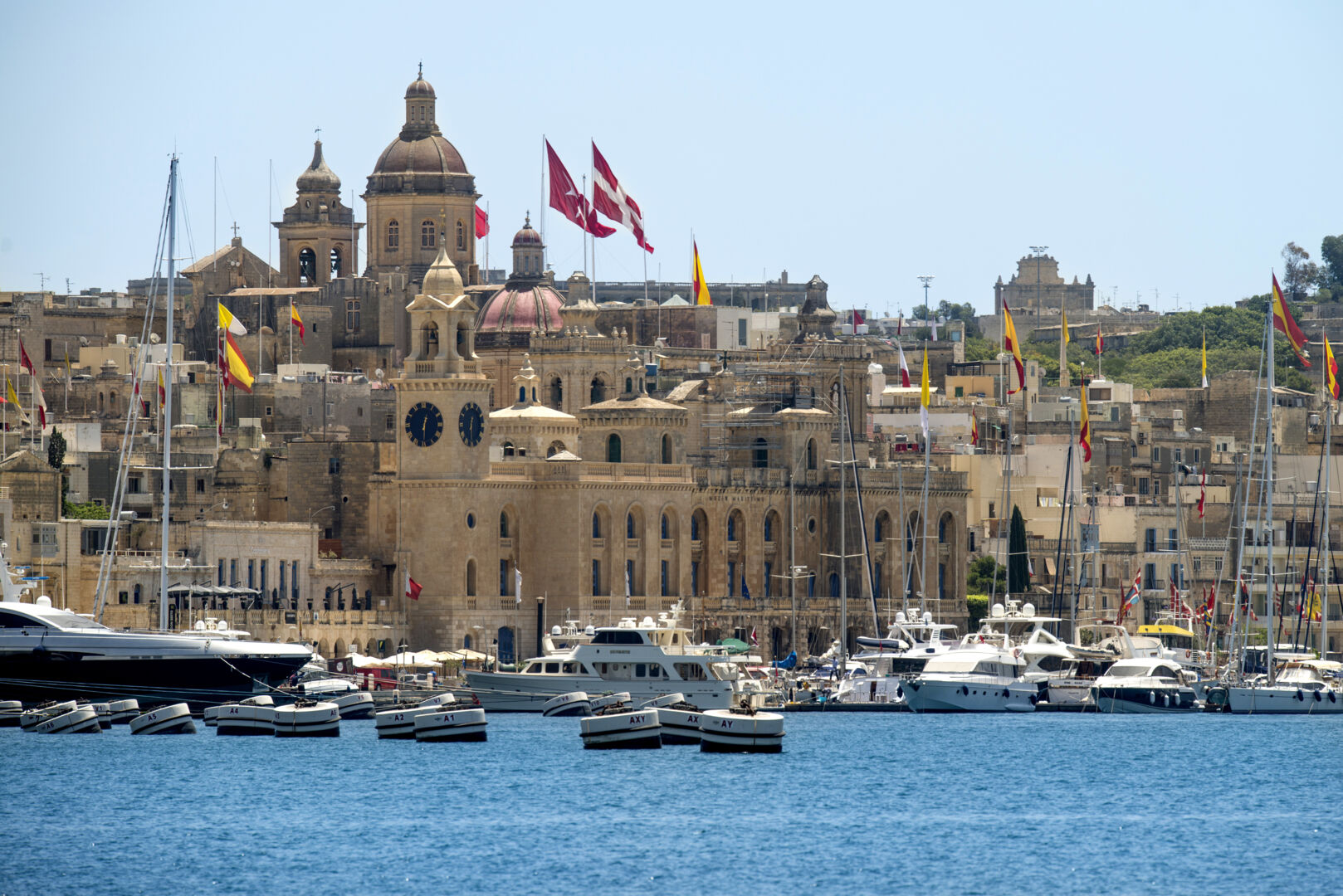 Ensuring access to justice in Malta 
While the previous project is protecting whistleblowers from retaliation, the following project – implemented by the Daphne Caruana Galizia Foundation in Malta – aims to ensure access to the justice system. The organisation focuses specifically on victims of discrimination, human rights violations, abuse of power and state collusion in criminal activity.  
'Very often, people who are the victims of these cases, don't have the time, energy, or knowledge to fight for their rights,' says Martina Farrugia, chair of the organisation. 'So that is where we would step in.'  
With the support of the Active Citizens Fund, this organisation has set up the first non-governmental access to justice initiative: the Public Interest & Accountability Litigation Network. This network uses legal cases to force institutional reform and accountability.  
Martina: 'We aim to research, fund and pursue cases of public interest that involve discrimination, abuse of power or corruption and violation of human rights. Lawyers who are part of the network are taking on individual cases to exploit the use of national and international mechanisms, to ensure state and individual accountability.' 
As a result, we will have a portfolio of milestone cases that can be used to push policy and even public discourse in order to change situations that are obviously not working for people
With these activities, this project is setting new precedents, changing systems and culture – and strengthening democracy and the rule of law in Malta, says Martina. 'As a result, we will have a portfolio of milestone cases that can be used to push policy and even public discourse in order to change situations that are obviously not working for people.' 
Are you interested in this topic? Learn more about the activities of the Daphne Caruana Galizia Foundation, or learn more about this and other projects in Malta.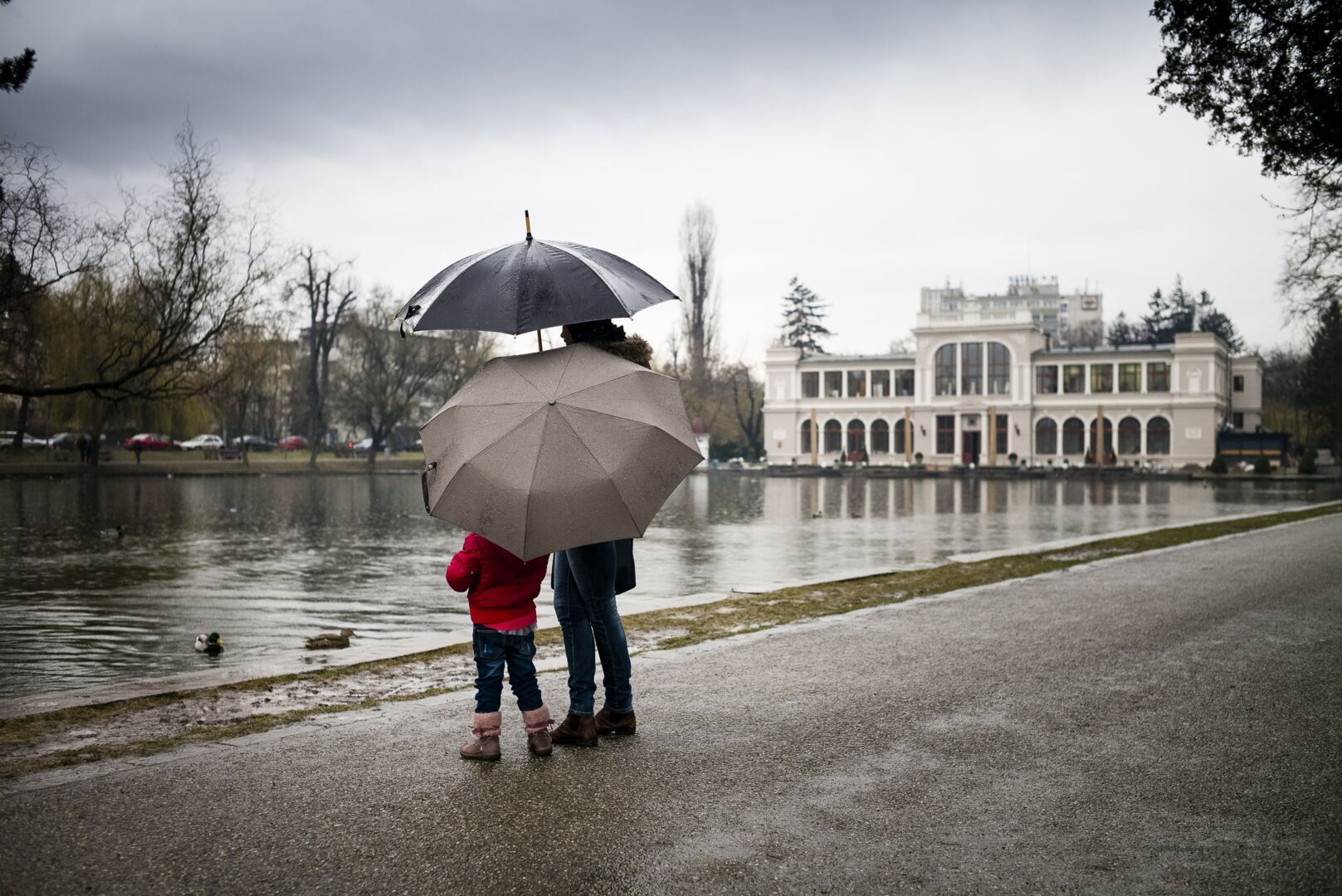 Combating hate crimes in Romania 
Where the previous project contributes to the rule of law by protecting crime victims, the next project works to prevent crimes from even happening. This project focuses specifically on increasing the quality of police service, and combating hate crimes and violent extremism, particularly against the Roma population. 
According to the European Commission against Racism and Intolerance racism and hate speech are a growing phenomena in Romania, with antigypsyism and anti-migrant sentiments spreading through social media. This can lead to hate crimes and racially motivated attacks on Roma and other minorities, thereby threatening the rule of law. 
The Romanian police have given these hate crimes a high priority, but to actually identify, investigate and fight them, they need access to the right expertise and know-how. That's why they teamed up with the Hate Crime Unit of the Oslo Police District in a cross-border cooperation project, in which they will learn how to better protect minority communities.  
This project involves training and workshops to increase the knowledge and capacity of the Romanian police force. 'By referring to our experiences, best practices and providing strategic advice, we want to help Romania take the necessary structural and organisational steps that stand the test of time,' says Abetare Krasniqi, the Police Superintendent, leading the project in Norway.  
Police Commissioner Ciprian Mirion from Romania recognises the importance of collaboration. 'We can draw on their experience in setting up a similar unit within our Investigation Department and directly implement their solutions to possible challenges. Any experience we can borrow and then implement makes a huge difference.' 
At the same time, awareness and anti-victimisation campaigns will be running for both the specialist officers and the general public. The project has already made progress, with more than 40 of the planned 600 law enforcement officers that have completed the training programme. And there are even bigger plans for the future.  
The Romanian Inspectorate aims to implement legal procedures to increase police accountability, collect and record hate crime data, and improve access to basic human rights for Roma. And last but not least, the team will involve local NGOs to strengthen the relationship between the police and the community. 
This project is funded under the Home Affairs Programme. Learn more about its objectives and approach here. Or read more about the project in our 2020 Status Report. 
Civil society starts here 
These projects are only a few examples of what we can achieve when we work together.  They're supported by Iceland, Liechtenstein and Norway, through the EEA and Norway Grants. Our work in 15 European countries unite us around the values we share: freedom, dignity, equality, human rights, democracy, and rule of law.
Do you want to know more about these and other civil society projects? Visit eeagrants.org/civilsocietystartshere. Or do you have an idea for a project in your region? Visit eeagrants.org/apply-for-funding. Want to get more inspiration? Watch the video here.