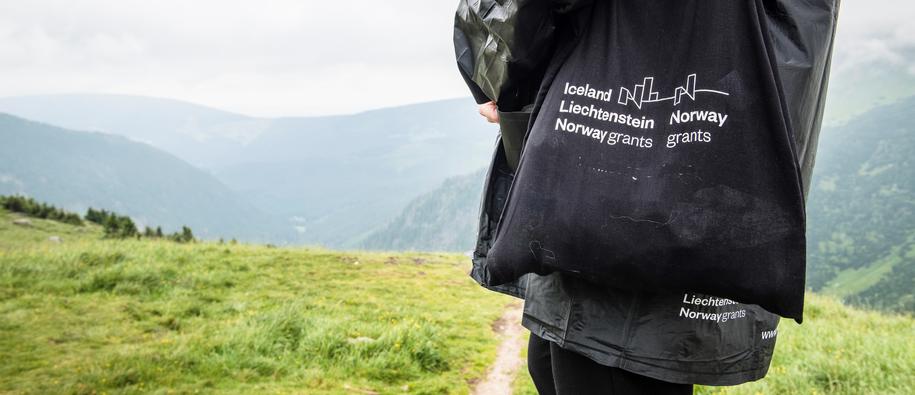 How to apply
Do you want to apply for EEA and Norway Grants funding but don't know what steps to take? The following section answers some key questions about the Grants and how to apply.
Where do we work?
We fund projects in 15 countries in Europe. This means you need to be based in one of them in order to apply. The countries are:
Bulgaria, Croatia, Cyprus, Czech Republic, Estonia, Greece, Hungary*, Latvia, Lithuania, Malta, Poland, Portugal, Romania, Slovakia, and Slovenia. In addition to this, the Fund for Youth Employment accepts projects with partners from Ireland, Italy and Spain. The fund for Regional Cooperation accepts projects from Albania, Belarus, Bosnia and Herzegovina, the former Yugoslav Republic of Macedonia, Moldova, Montenegro, Russia, Serbia, Turkey and Ukraine.
Applications from other countries are not accepted.
*No programmes will be implemented in Hungary under the EEA and Norway Grants during the 2014-2021 funding period. Entities in Hungary do however receive support under the fund for Youth Employment and the Fund for Regional Cooperation and may be eligible as project partners within programmes in the other Beneficiary States