Through the EEA and Norway Grants, Iceland, Liechtenstein and Norway support initiatives that promote active citizenship, transparency and democratic participation. Here are four examples of projects that help citizens to use their voices and fulfil their democratic rights.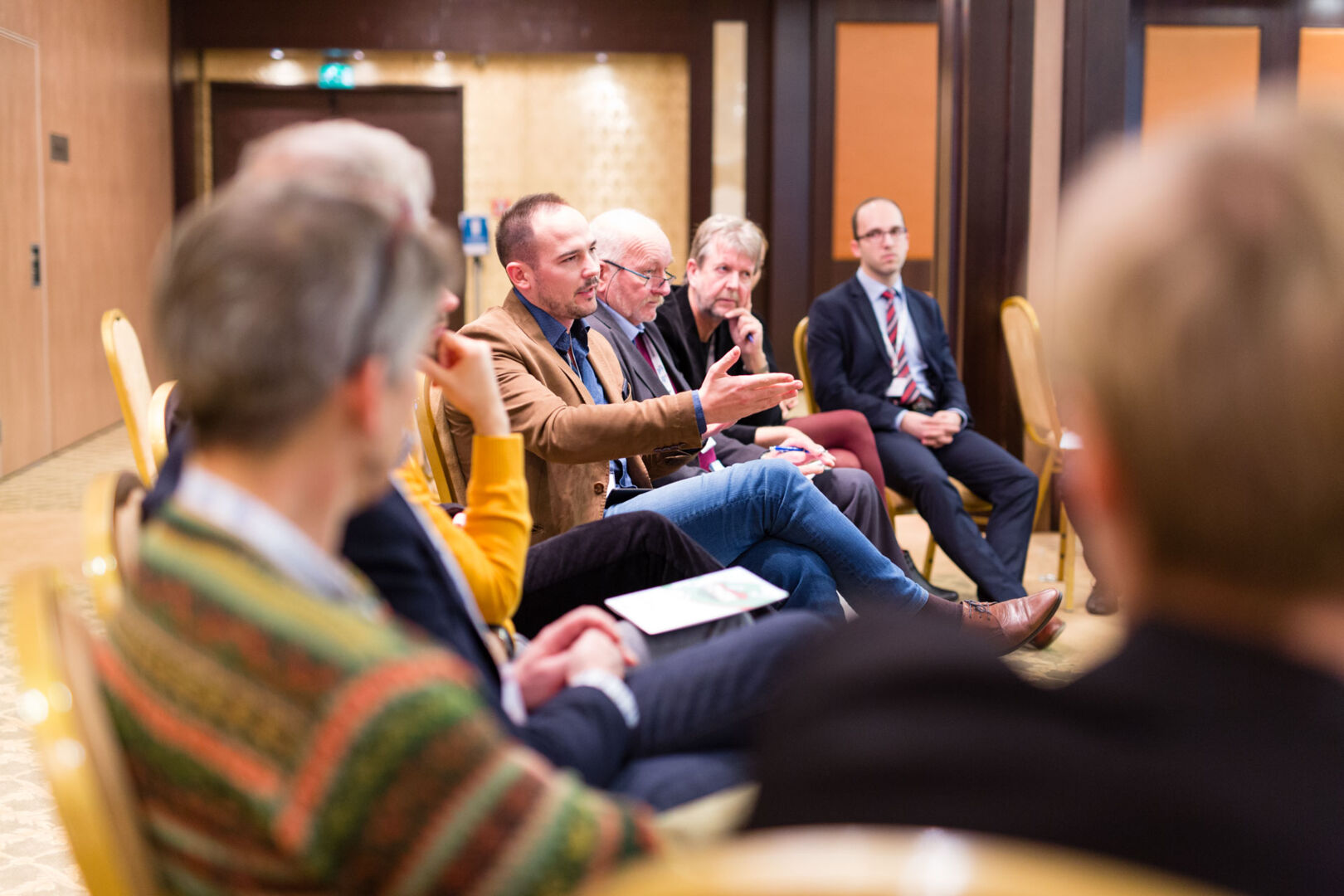 ©️ Prime Minister's Office of Hungary 
Helping European citizens to reclaim their civil space 
In an ideal situation, every person has the opportunity to live up to their potential, and the ability to improve their life and environment. This requires a thriving civil space in a democratic and enabling environment, where people can take action, get organized and advocate for their interests together – freely, and without fear or restrictions. 
This is the foundation for the project Reclaim our civil space!, a grassroots initiative supported by the EEA and Norway Grants that brings together ten civil society organisations from eight different countries in Europe. They've joined this cross-border collaboration to increase the civic space in the EU and develop an outline for European civil society policy.  
Veronika Móra works for the Hungarian Environmental Partnership Foundation Ökotárs, and is involved in the project. According to her, the project is much needed in the current climate: 
'Over the past years, civil society organisations and societies in Europe have experienced some negative trends, like democratic backsliding or weakening of rule of law. This hits civil society heavily. Organisations must be equipped with skills and tools to defend themselves and turn the tide. And this is exactly what we do.' 
Their activities are carried out on national, regional and European levels, and include everything from training to mobilising activist groups and facilitating cross-border cooperation.  
'We empower civil society organisations and community groups from the bottom up, have them participate in public matters and to generate active citizenship.' says Veronika. 'We enable people to have a say in the matters that influence their life and environment. And this is what we are most proud of.'  
Visit the website for more information.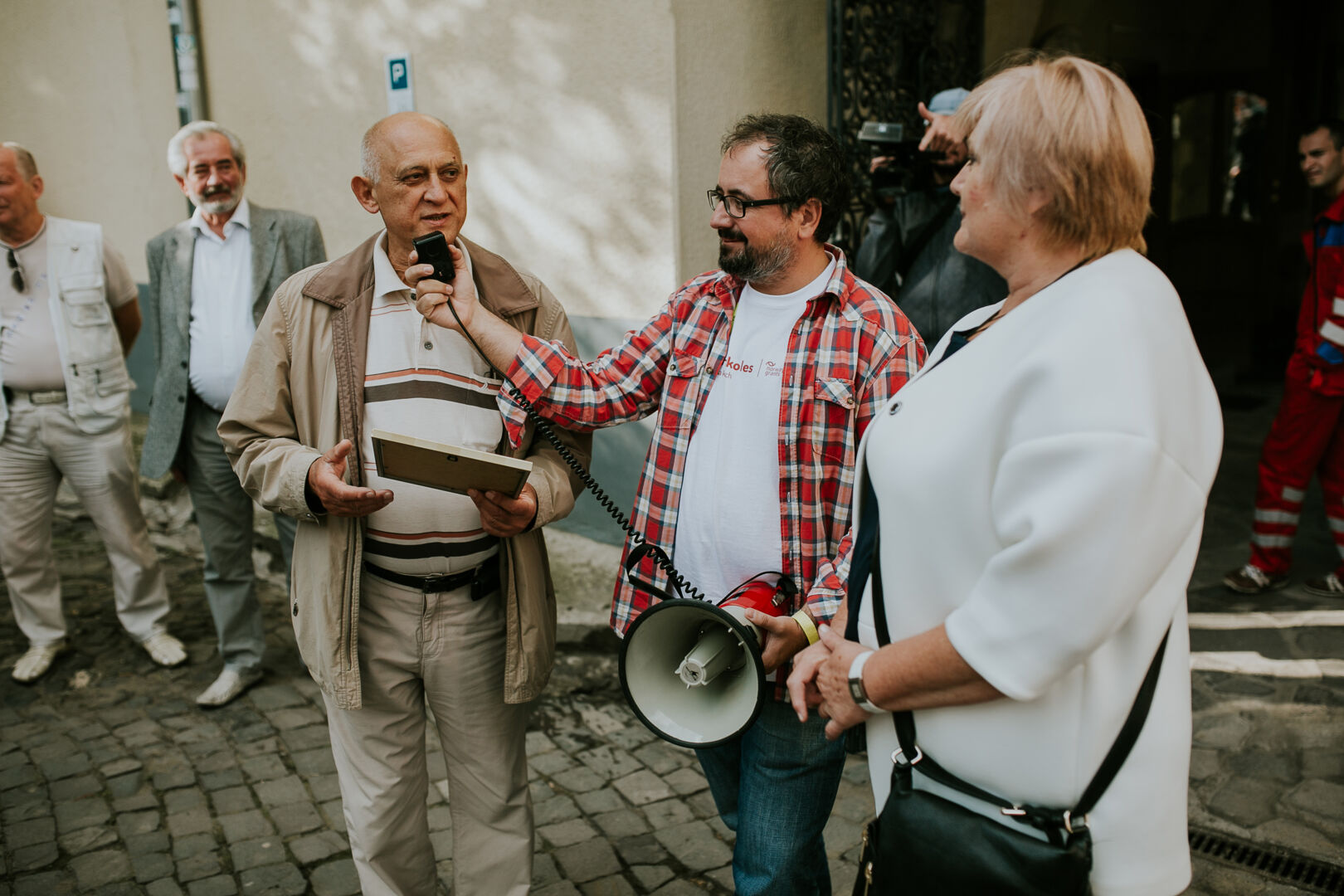 ©️ Government Office of the Slovak Republic 
Stepping up for digital transparency 
For a state to function, citizens must be informed and made aware of the activities of their government. To be able to keep governments accountable, public administration and decision making need to be transparent and monitored. And that's exactly what a group of engaged tech professionals in Slovakia decided to do.  
They founded the organisation Slovenska.Digital to start a dialogue between citizens and the government about digital infrastructure decisions. They address everything from the lack of information to questionable practices in large public procurements and the low quality of emerging electronic services – to name a few.  
'IT budgets can disappear through waste and corruption, and the state often ends up with digital services that do not meet the needs of citizens. At the same time, citizens do not have enough information and expertise to discuss such IT projects,' says Petra Plesnikova, community manager at Slovenska Digital. We want to show them what the digital services of the state could look like and help as many people as possible to use them well.'  
Their project You are Slovenska.Digital Too promotes more efficient use of taxpayers' money, by monitoring large public IT projects. This allows people to take part in civil society activities, while actively engaging the IT community to create better digital services for everyone.  
Together, they are building a community of committed, informed and active citizens, says Petra:  
'Funding from the EEA and Norway Grants allowed us to organise activities within the community, such as hackathons or hack days, or community meetings. By evaluating state IT projects, we have created public pressure for efficient, meaningful and transparent spending of public resources in the area of state IT.'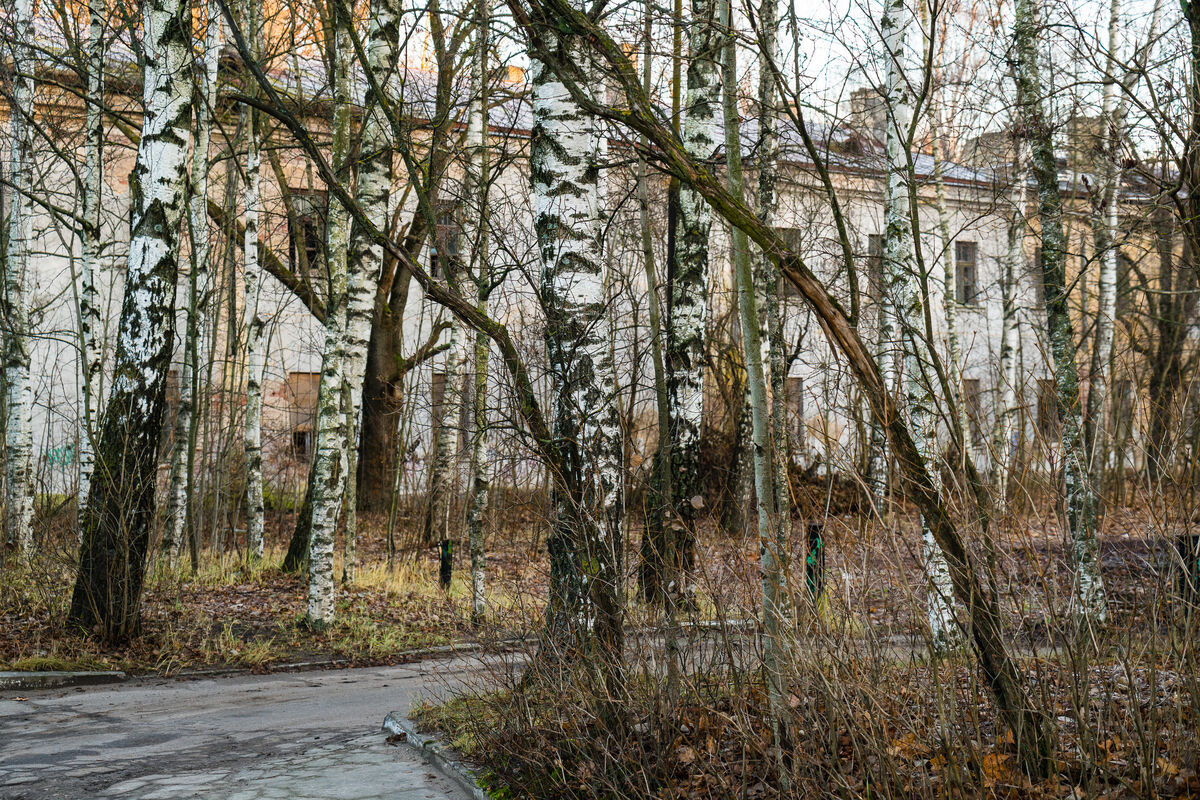 Author: Christophe Vander Eecken 
Ensuring accountability for greener decisions  
The notion that you need transparency to ensure accountability and good decision making is what drives the Latvian project Green Barometer as well. This project holds politicians accountable by evaluating how election promises on environmental change are followed up in practice.   
'The reason we started this project, is that environmental issues were generally missing from the party programs,' says Viesturs Ķerus, who is involved in the project. 'The main target is to make politicians put their money where their mouth is. We are checking if they follow through with their promises.'  
To do so, the project oversees and evaluates political processes, analysing and monitoring current programs and day-to-day activities. It informs and involves the public through the Green Barometer Podcast, and regular polls to measure public opinion. In addition, the organisation initiates discussions on environmental and nature issues with politicians and the public. This allows them to place these topics on the political agenda and to integrate them into new policies. 
'There is an old joke saying that if elections would change anything they would be prohibited,' says Viesturs. But that's not true. We want to raise trust in democracy and show people that they can influence – both political promises and actions.  
Would you like to know more about this project? Visit the website.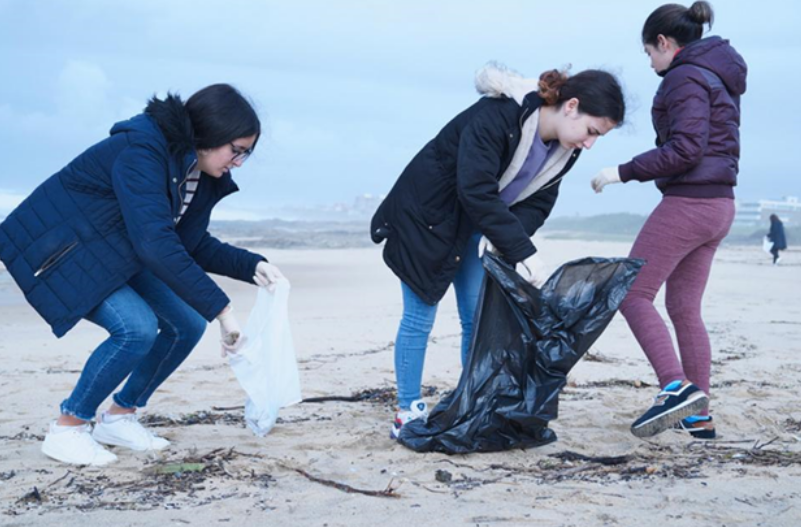 Empowering youth to shape their environment 
In a true democracy, decisions are made for the greater good. That's what the ECOCIDADANIA project in Portugal is all about. They aim to create a culture of participation and a new generation of active citizens. To do so, they empower the youth ​​in the municipality of Gouveia to take part in local decisions on the environment, biodiversity and sustainable development issues.  
'We run community intervention projects that promote participation and active citizenship among young people in the area,' explains Isabel, who is involved in the project. 'We involve them in research projects and organise educational activities to enable them to formulate ideas, and develop a reflective, critical, and creative, constructive attitude. These are key and fundamental skills for active participation in a democratic system.' 
Participants become part of 'eco-communities' that focus on fostering intergenerational dialogue, promoting change, and influencing local policies. 'It brings them closer to the decision-makers of the territory. A group already participated in the local Citizens Forum, where they could express their ideas for the future,' explains Isabel.  
There is no doubt that this project has initiated a structural change for the new generation. 'They are more aware and give more attention to the territory and are able to monitorise and identify specific needs. They are able to express themselves and are more confident to communicate on the ideas and to debate them with other people,' says Isabel.   
Want to learn more about this project? Visit the website.  
Civil society starts here 
These projects are only a few examples of what we can achieve when we work together.  They're supported by Iceland, Liechtenstein and Norway, through the EEA and Norway Grants. Our work in 15 European countries unite us around the values we share: freedom, dignity, equality, human rights, democracy, and rule of law.
Do you want to know more about these and other civil society projects? Visit eeagrants.org/civilsocietystartshere. Or do you have an idea for a project in your region? Visit eeagrants.org/apply-for-funding. 
Do you want to know more about these and other civil society projects? Visit  eeagrants.org/civilsocietystartshere.