Iceland, Liechtenstein and Norway have put a significant focus on the fight against racism. Through the EEA and Norway Grants, the Donor States support non-governmental organisation, state actors and communities to take action and help eliminate hate speech across the European Union.
On the International Day for the Elimination of Racial Discrimination, we look at three EEA Grants and Norway Grants projects that fight racial prejudice and discrimination from three distinct perspectives.
Police against hate crimes
In Romania, racism and hate speech are widespread in public space, and antigypsyism and anti-migrant sentiment spreading through social media. Hate-related crimes and racially motivated attacks against Roma and other minorities are on the radar of the Romanian police. The General Inspectorate of Romanian Police plans to tackle the problem through the to-be-formed Hate crime unit.
To build an effective and efficient unit, the Inspectorate is partnering up with Oslo Police District. Oslo police had a dedicated Hate crime unit set up six years ago. 'By referring to our experiences, best practices and providing strategic advice, we want to help Romania take the necessary structural and organisational steps that stand the test of time', says Abetare Krasniqi, the Police Superintendent, leading the project in Norway.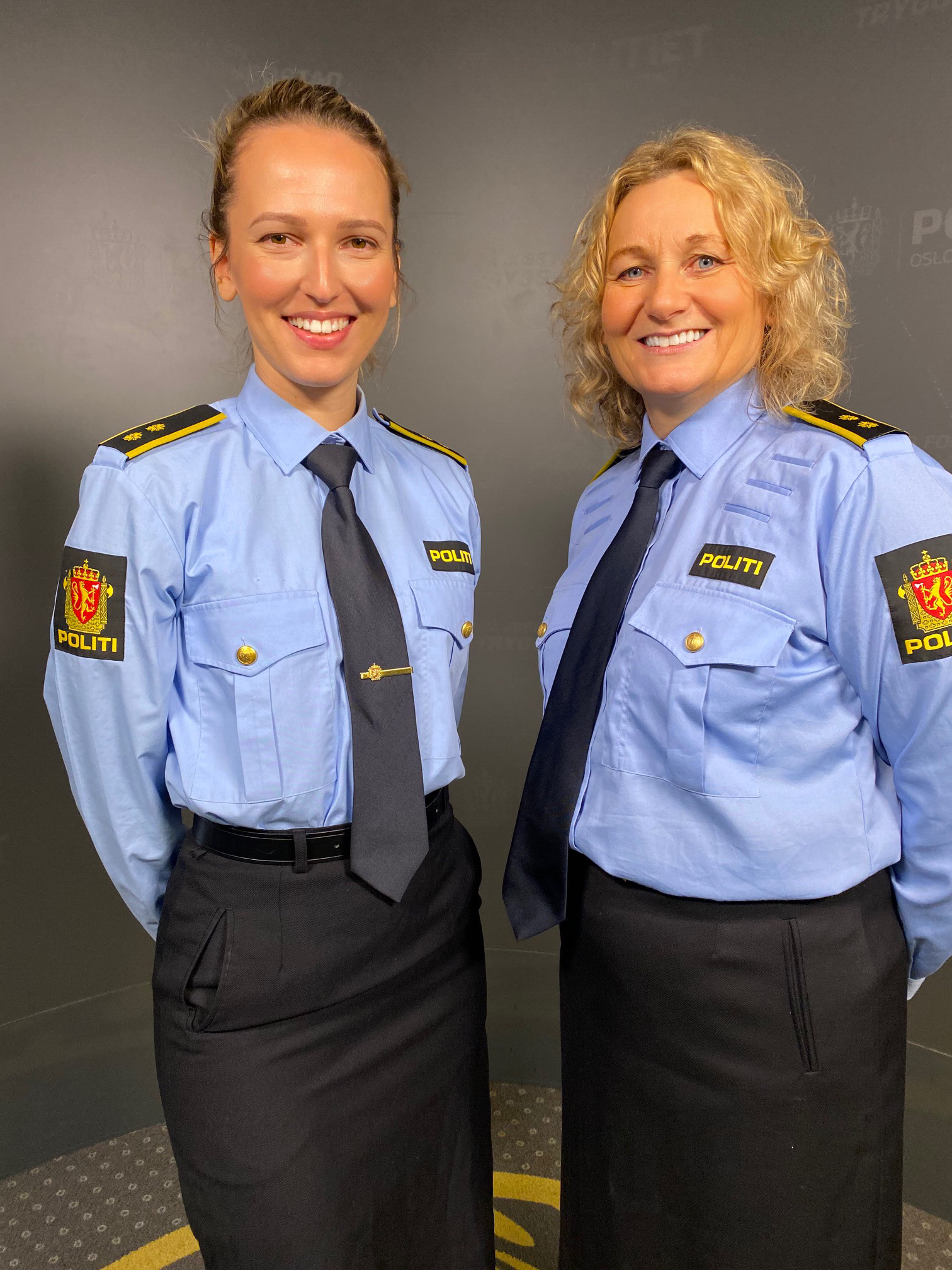 Norwegians plan to train Romanian officers to prevent and investigate hate crimes. More than 40 law enforcement officers have received training so far this year and one more workshop with a special focus on hate crime and human rights is scheduled for 30 – 31 March. The General Inspectorate of Romanian Police aims to upskill 600 law enforcement officers in the next three years.
The Inspectorate has big plans on the agenda, such as putting legal procedures in place to increase police accountability, collecting and recording data on hate crimes, implementing measures to boost access to fundamental human rights for Roma, and involving local NGOs to help build relations between the police and the community.
Equal education
Universal access to education is a basic human right. This right, however, is not always guaranteed for all. Through educational initiatives, we can help ensure that all children, regardless of their background, have access to the same quality education.
In a 2016 study, the Fundamental Rights Agency reported that 62 per cent of Roma children in the Slovak Republic learn in segregated classrooms and schools. The number of Roma children placed in special education programmes is 5 times higher than that of the entire population, causing further marginalisation of the Roma community. Discrimination in access to education is one of the most severe and damaging expressions of antigypsyism.
'It's a huge problem, especially in eastern and central Slovakia', says Vlado Rafael, Director of the eduRoma, the promoter of the second project in our spotlight today. Rafael believes that the right approach is to train teachers to be more sensitive to the cultural and social context in the classrooms and approach each child, based on their individual situation.
'Segregation doesn't only vilify children and offer a lower quality of education, but it destroys the human relationships in these regions for a long time. School should be a place where these relationships are cultivated', says Rafael.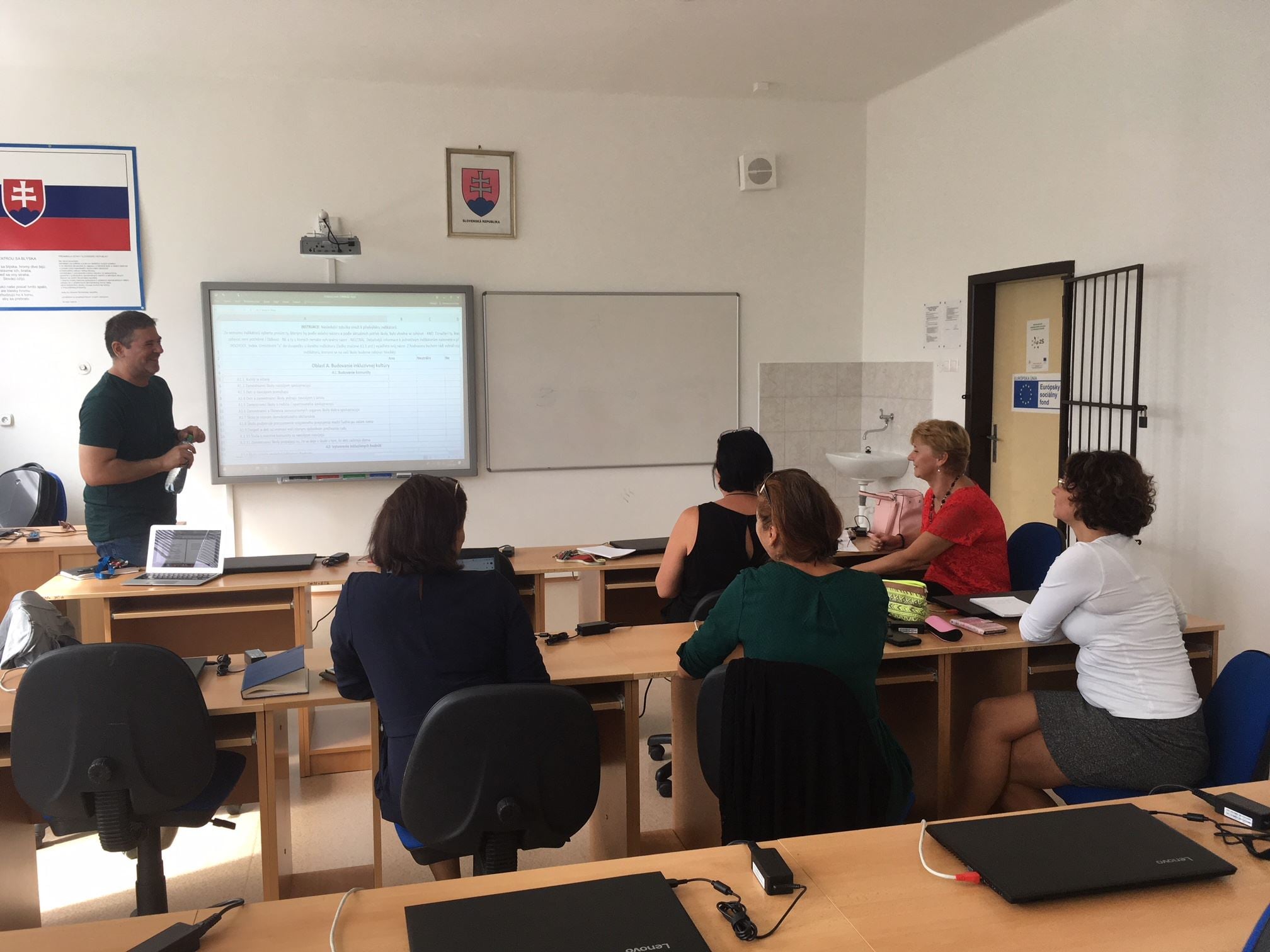 In a partnership with Matej Bel University, eduRoma launched a module for 15-20 selected teachers to raise their qualification and prepare them to address discrimination and diversity in their classroom. The selected teachers are expected to carry the baton and become trainers and role models to their colleagues working in the most affected districts in Slovakia.
State against hate
In 2020, the European Commission against Racism and Intolerance Commission concluded that the general situation on human rights in the Czech Republic has improved. However, the prevalence of hate speech against Roma and other ethnic minorities on social media rings the alarm bells, taking us to the third project in this story. The Czech Government tackles the issue with an open conversation.
The Czech Ministry of Regional Development encourages an open debate on racial discrimination, hate speech and hate crime and provides a platform to the marginalised communities, such as Roma and LGBTI+. The Government builds on a project against Racism and Hate Violence from the 2009-2014 funding period leading to 280 Hate free zones being created in the Czech Republic and reaching thousands of people.
This racial discrimination has a direct impact on social disparities in Europe. That is why Iceland, Liechtenstein and Norway have put the issue of combating hate crimes high on the agenda. Learn more about how EEA and Norway Grants help fight racial prejudice in Europe in our project database.