The Peladrone project is part of the Blue Growth Innovation and SMEs programme and is supported through the EEA Grants. The aim is to implement a drone- based reconnaissance solution developed in collaboration with Norwegian firm, Birdview AS for small and medium enterprise (SME) fisheries to efficiently locate, track, and catch fish.
Project Manager, Mafalda De Freitas says, "With the Peladrone Project, we seek to revolutionize SME fisheries by establishing a drone facilitated service that will more effectively locate and track pelagic fish. In doing so, we will not only increase competitiveness of Portuguese SME fisheries but also increase sustainability of catches."
Facing one of the greatest threats
Marine litter poses one of the greatest threats to the river and marine ecosystems, animal and human health, and related socio-economic activities. As a response to this, the goal of the Peladrone project is to improve the sustainability of marine ecosystems through mapping and collection of ocean litter and marine ecosystems data.
The Peladrone project uses drones specifically adapted to marine conditions and by using artificial intelligence, the drone will be able to search for surface- related indicators, which enables potential catches to be identified from a long distance. The quantity of fish and presence of bycatch can also be identified and communicated to the control center.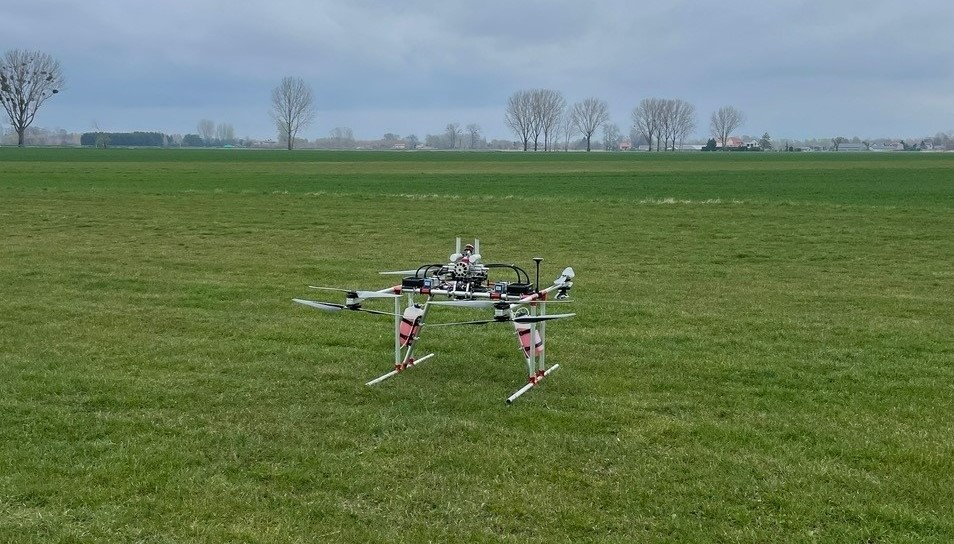 "Digitalisation also allows for better insight on behaviours and operations through the use of artificial intelligence, further increasing the efficiency of systems and communities themselves: predicting behaviours and potential impacts allows for better prevention and preparation", says De Freitas.
Turning the tide
Through digitalisation and a blue circular economy model, the Peladrone project aims to rejuvenate coastal communities. Read more about the project that is supporting the Sustainable Development Goals on the EEA and Norway Grants website.