1.02 MB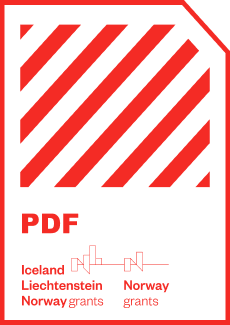 Rules and guidance on how to design, monitor and evaluate, manage risks, and report on results for the Active Citizens Fund.
The primary objective of this Manual is to provide the relevant stakeholders – Fund Operators (FOs), donor contact points, project promoters, project partners (including donor project partners), and the Financial Mechanism Office (FMO) as Programme Operator of the directly-contracted programmes for civil society – with the detailed rules and obligations to assist them with recommendations in designing, implementing and reporting on programmes.
This Manual is part of the Manual for Fund Operators of the Active Citizens Fund (hence forth 'Civil Society Manual') and is complementary to the Programme Implementation Agreement (PIA). In case of conflict between this Manual and the PIA, the provisions of the PIA shall prevail.