Education is for all 
The "Schools for All", project spans across more than 70 schools in Greece, catering to students with diverse needs. The project boasts a team of 37 dedicated trainers who work closely with teachers to foster a safe, inclusive, and democratic learning environment. 
Recognizing the importance of understanding the refugee experience, the project has developed a comprehensive manual featuring 31 activities that can be implemented in all participating schools. In all these schools, the focus is on making all activities democratic and inclusive for everybody enrolled.  
 "It's amazing to see what school communities can achieve when directors, teachers, students, and parents collaborate to ensure that students from refugee backgrounds truly feel that the school is their own." 
Angelos Vallianatos, Head trainer, European Wergeland Centre 
At the Lyceum of Thermaikos in Thessaloniki, where a significant percentage of students are refugees, the impact of the project is evident. With the guidance and expertise of the European Wergeland Centre, the school has gained invaluable methods and strategies to create a more inclusive environment. This transformative support enables their refugee students to receive the best possible education, empowering them for a brighter future.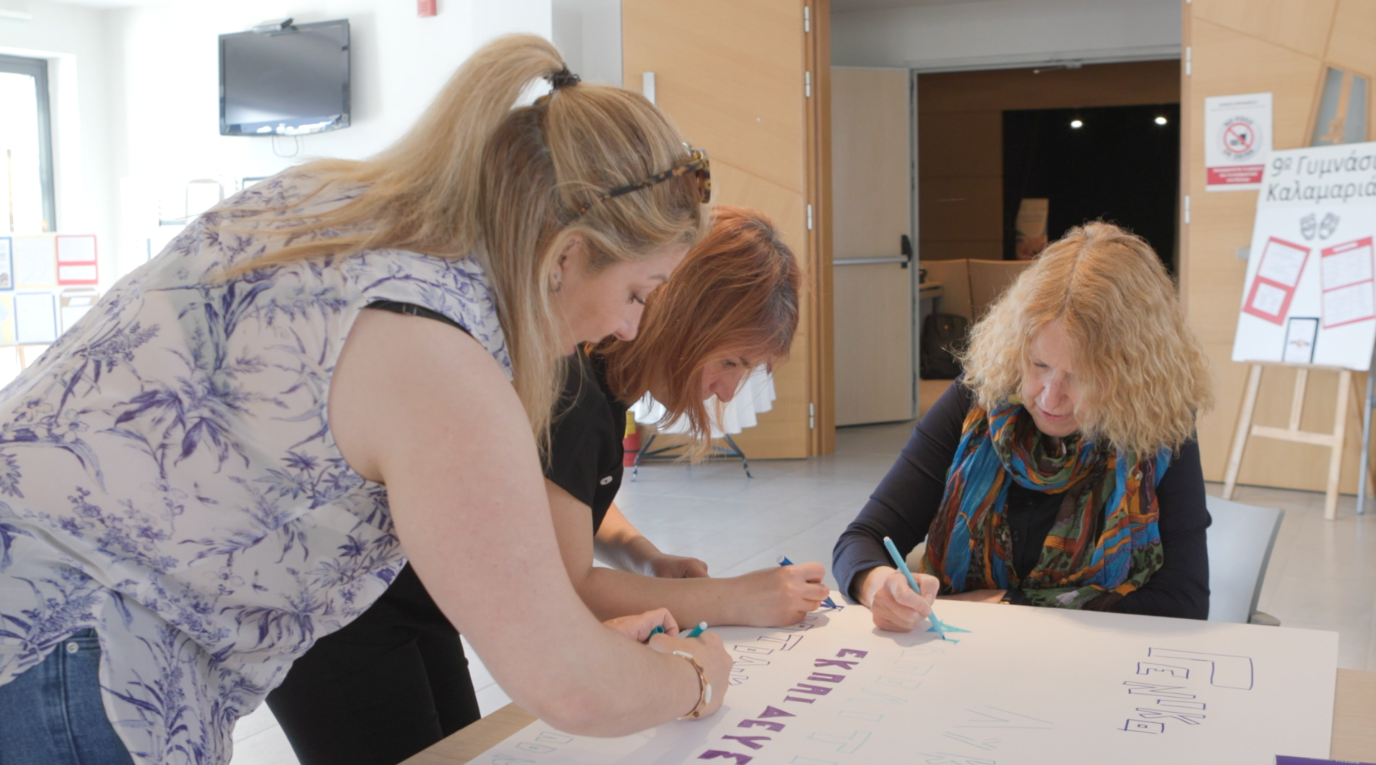 Copyright FMO 
The classroom as the bridge 

Education serves as a potent tool for bridging cultural divides, fostering understanding, and cultivating empathy among diverse communities. By welcoming refugee children into the educational fabric of Greek schools, an opportunity arises to cultivate a sense of belonging, dispel stereotypes, and nurture relationships that transcend nationality and background. These interactions not only enrich the academic experience for all students but also lay the foundation for a more harmonious and cohesive society. By sharing classrooms and engaging in collaborative learning, young minds are exposed to the richness of different perspectives, languages, and traditions, creating a fertile ground for cultural exchange and mutual respect.  
As refugee children learn side by side with their Greek peers, they acquire essential skills, forge enduring connections, and contribute to a future marked by unity, empathy, and a shared commitment to a more inclusive and compassionate world. The reach of this project extends beyond the boundaries of a single school or community. Through the collaboration between the EEA Grants and the core team in Athens, the training programme is being used in more places, and continues to spread further. 
"Through this project, we don't just give the opportunity to one school or one school community. Between our core team in Athens and our team in Norway, we see the impact and power of this project across multiple regions in Greece and school communities." 
Kjersti Klette, Project Manager, European Wergeland Centre Norway 
The "Schools for All" project in Greece shows how education can make a real difference by helping them feel accepted and valued.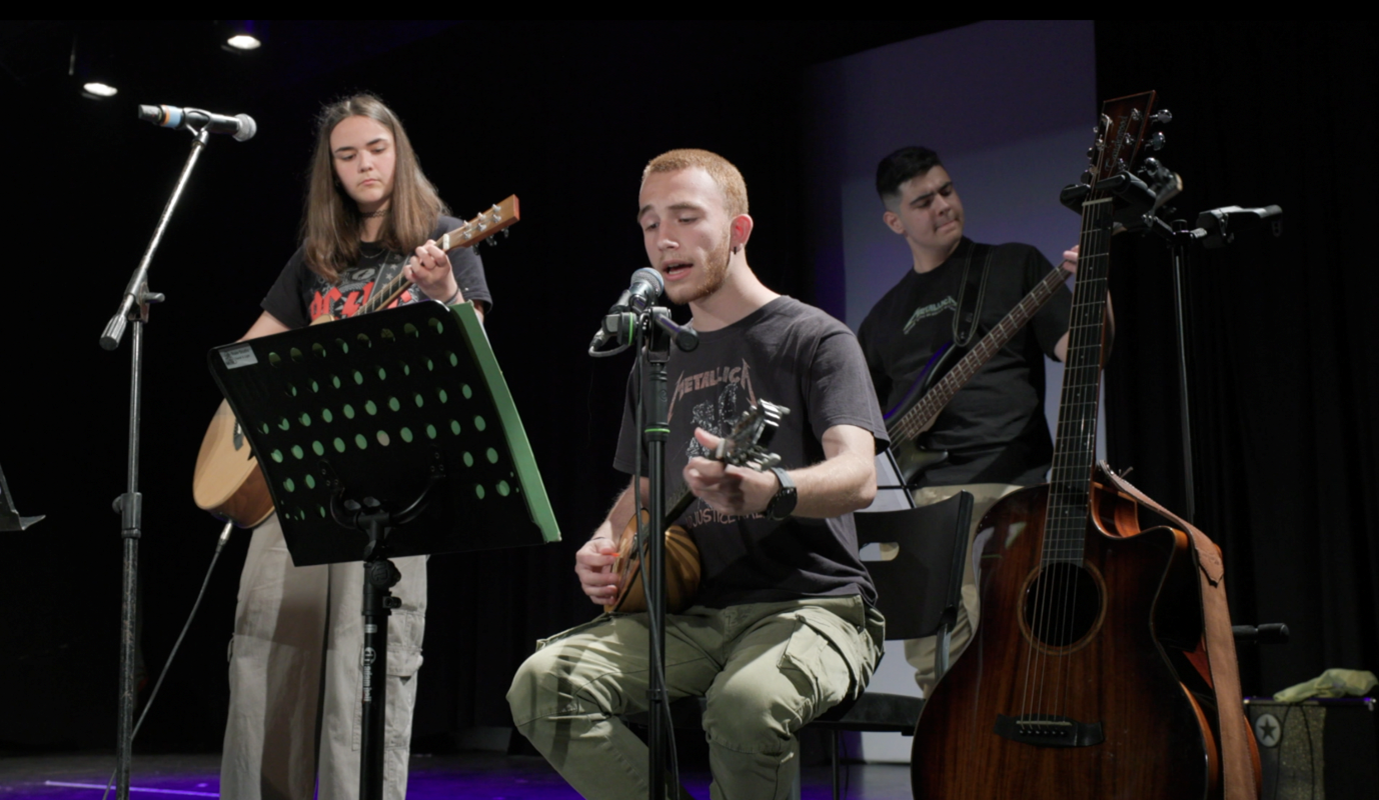 Copyright FMO 

---

This article is part of the #OurStories campaign. The campaign looks at the vast variety of inspirational stories of projects and connections made possible through the EEA and Norway Grants. We will be sharing these stories on this website through articles and videos published on social media and Youtube. More importantly, #OurStories is a platform for the thousands of project participants who have in one way or the other been involved in projects made possible by the EEA and Norway Grants. 
Follow us on social media(@EEANorwayGrants) to stay up-to-date on #OurStories and find more stories here.