Environmental services are growing as the global market for eco-industries is expected to double over the next ten years. But turning waste into a resource through re-use and recycling, requires appropriate technology.
"All the waste ends up in this nice yellow machine and becomes green," says Cristina Caluianu.
She is the project consultant for Oil Depol who implemented the project: 'Decon Technologies for a Greener Environment'.
The machine transforms oil and gas polluted soils into environmental soil through bioremediation, a waste management technique that uses naturally occurring organisms to break down hazardous substances into less toxic or non toxic substances.
Want to know more about our commitment to Green Industry Innovation? Download our brochure here!
Two days instead of two months
"This technology is amazing, think of all the pollution that will be spared," says Adrian Rosu, the technical manager of 'DECON'."
He is talking about the new technology within the field of sewerage that makes it possible to clean, inspect, repair and cut the lateral connection within a pipe in just two days, compared to what used to be a two months' job.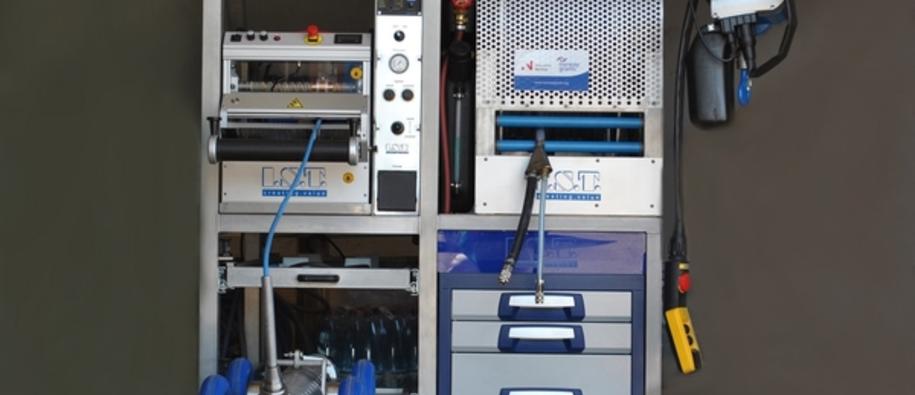 "With this technology, it is no longer necessary to shut down a whole street or block for many months. It reduces the amount of pollution and improves the working conditions," says Adrian. 
With the introduction of new UV sewerage rehabilitation services and bioremediation services the project aims to help chemically polluting industries, public and private owners of sewage systems, construction companies, and entrepreneurs to become more conscious of the environment.
Cheaper to be green
In 2014, only 50,000 tons of soil were bioremediated in Romania. In 2015, however, 115,000 tons went through the greening process. With new investments in green technology, Oil Depol reduced the amount of pollution.
"It is never too expensive to invest in green technologies," Adrian says. 
However, Oil Depol has experienced some difficulties in convincing enterprises to invest in green technology. 
"It is cheaper and faster in a long term perspective, but people are not eager to use new technologies. It may take a while, but we spare no efforts to show the public what green really means," says Adrian.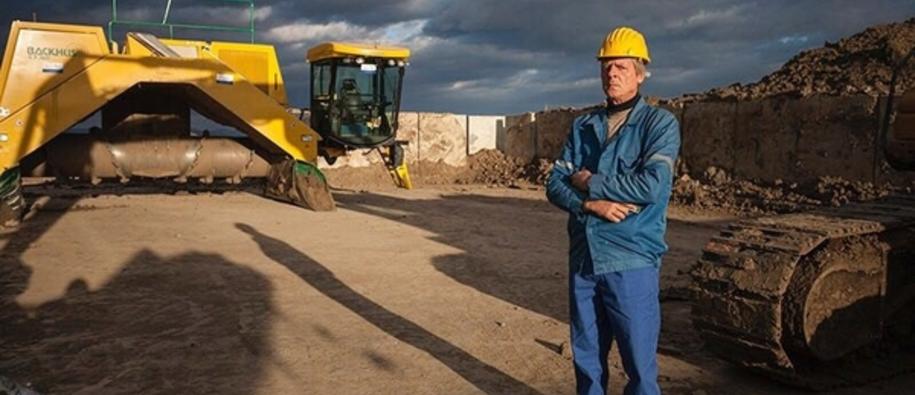 Cristina thinks globalisation is forcing enterprises to become green.
"The regulations from the European Union increase every year. Fortunately, there is more interest in funding. The Norway Grants make it possible to create green niches like Oil Depol. It develops slowly, but it is growing," says Cristina.
A successful cooperation with Norway
The project was partly financed through the Norway Grants with the overall objective to generate less waste, and implemented in cooperation with Innovation Norway.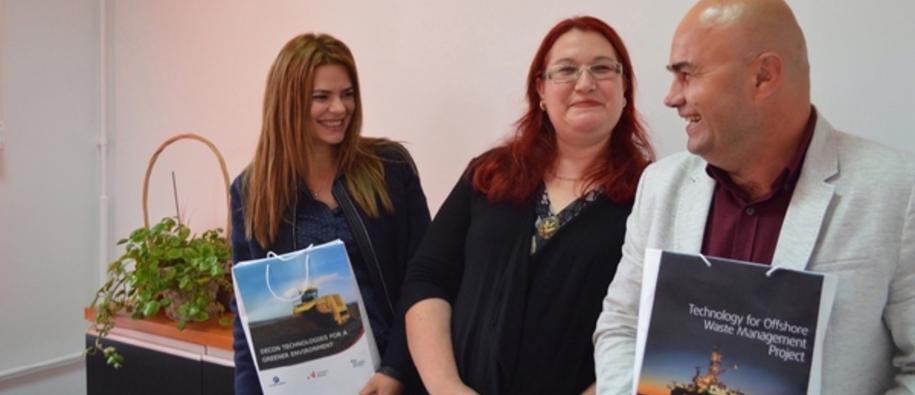 "The dialogue with Innovation Norway was great. It was an equal partnership, and they were consistent in what was required and also available for questions. We are happy with the communication," says Cristina.
Innovation Norway is satisfied with the project's results:
"The results turned out better than expected. The project managed to introduce a new innovative green service and was also able to improve the existing green services by doubling the yearly capacity for bioremediation contaminated soil," says Anne Lise Rognlidalen, Programme Manager at Innovation Norway.
Read more about the 'Green Industry Innovation' programme in Romania