796.09 KB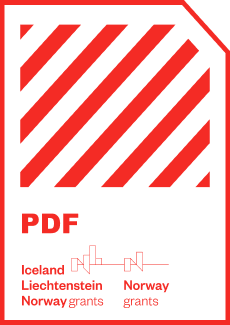 On 27 May 2016 Iceland, Liechtenstein and Norway – the three donor countries – launched a broad public consultation on the draft 'Blue Book', the policy document describing the five priority sectors and twenty-three programme areas agreed between the donor countries and the European Union for the EEA and Norway Grants 2014-2021.
The consultation consisted of a web-based public consultation open to all potential partners, stakeholders and beneficiaries of the Grants, and a consultation directly with the main partners of the Grants in each of the beneficiary countries – the National Focal Points, the public entities with overall responsibility for reaching the objectives of the Grants.
This summary report sets out the background, process and results of the consultation on the draft 'Blue Book'. It also provides insight into the donor countries' appraisal of comments received during the consultation and explains the changes that were made to the draft text as a result.