3.66 MB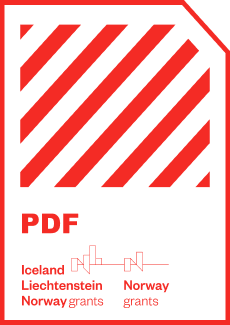 Rapid assessment of the research programmes under the 2009-2014 and 2004-2009 funding periods. The assessment was conducted by  Coffey International Ltd. and was published in November 2017. 
Main findings: 
Researchers in beneficiary countries and donor countries are accruing substantial benefits through their collaboration. Grant recipients report added-value in a number of key areas, including increasing research competence and skills, to supporting know-how on how to develop larger funding proposals.
Donor project partners also reap significant benefits, including access to state-of-the-art facilities, new methodologies and networks, and enthusiastic and ambitious researchers who are keen to publish results.
Grant recipients and donor project partners, are generally very satisfied with the collaborations supported through the EEA and Norway Grants. There is a shared strong impetus for partners to work together in the future.
The success rate of project teams supported by the EEA and Norway Grants in applying for EU funding appears to be high.