3.21 MB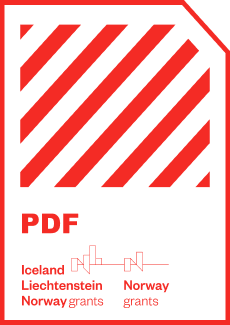 Mid-term of the NGO programmes under the 2009-2014 funding period. The review was conducted by Creda Consulting and was published in December 2014.
Main findings:
The NGO Funds have contributed significantly to ongoing NGO sector development. NGO Funds have demonstrated innovation, new responses to need and problems, and assisted in addressing inequalities.
NGO Funds have resulted in strengthening the capacities of the NGO sector and in addressing the needs of local communities.
The NGO Funds are perceived positively and have addressed both gaps in funding and also challenges in the local environments of the beneficiary states.
The key criteria for successful Intermediaries have been identified. NGO consortia can be particularly effective in delivering results. Direct contracting of Intermediaries by the FMO has been successful, but it is recognised that this may not be possible in all beneficiary states.