8.84 MB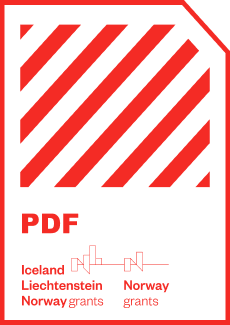 Mid-term of the cultureal heritage sector under the 2009-2014 funding period. The review was conducted by the Centre for Strategy and Evaluation Services and was published in November 2015.
Main findings:
The cultural heritage programmes can contribute substantially towards safeguarding cultural heritage in Europe, and generate an economic and social impact, including job creation, tourism, new skills and competences and education and social cohesion.
The vast majority of funds have been allocated to the preservation and restoration of cultural heritage sites, as well as to a range of artistic disciplines promoting diversity in culture. This is in line with the overall aims of the programmes.