3.43 MB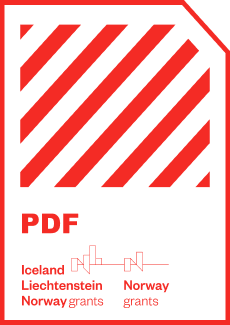 The end review of the  2009-2014 funding period. The review was conducted by Ecorys and was published in June 2019.
Main findings:
 - The EEA and Norway Grants aim to enhance the EU Cohesion policy by filling in the funding gaps in the Beneficiary States. There has been complementary between the EEA and Norway Grants and the EU funding streams at various levels.
 - Bilateral cooperation not only enables knowledge transfers between partners, but it also enhances the overall programming of initiatives, delivers diverse shared results and improves collaboration.
 - Difficulties in finding Donor state partners, political instability and governmental or legislative changes, among others, have hindered the achievement of greater results.