1.65 MB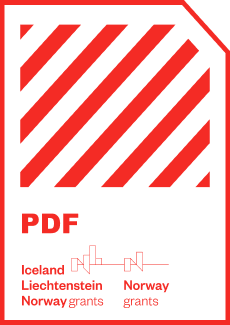 Review of the Communication work done under the 2009-2014 funding period. The review was conducted by Coffey International and was published in November 2016.
Main findings:
Several countries from Central and Eastern Europe perceive the requirements set out in the Regulations / Annex 4 as finite and intentionally do not carry out activities other than those explicitly listed therein. This means that there is scope to enhance the Regulations / Annex 4 to better meet their communications needs by including a clear, unambiguous explanation that the requirements are not intended to set limits to activities and that additional activities are encouraged.
All of the beneficiary countries have dedicated websites in national languages and in English. However, the study highlights great variability, particular at programme and project level, which undermines the effort of showing the impact the Grants have in a consistent manner.
There is a lack of consistency in the monitoring and evaluation frameworks, which translates into a lack of consistency in the presentation of the information provided across the beneficiary countries.
One of the main challenges to perceptions and awareness-levels relates to the confusion with EU Structural Funds.