3.29 MB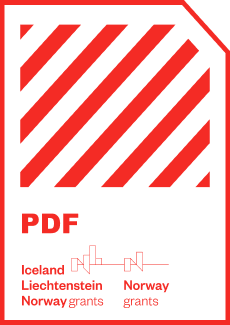 Review of the EEA and Norway Grants support to regional policy and cross-border activities in the 2004-2009 funding period. The review was conducted by INTEGRATION and was published in March 2011. 
Main findings:
There is a lack of clear, specific, sectoral objectives and sectoral indicators, therefore there is a lack of coherence within the sector and it is difficult to measure impact.
In particular, there is little evidence of impact on specific disadvantaged regions or target groups.
The added value of EEA and Norway Grants is most evident in the area of local cross-border co-operation
In particular, EEA and Norway Grants offer small grants, which are more accessible to local and regional non-governmental organisations (NGO) than EU cross-border funding.
With some exceptions, reviewed sub-projects demonstrated real engagement with cross-border partners, and active involvement of large numbers of people on both sides of the relevant borders.