2.61 MB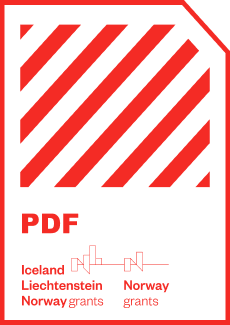 Mid-term evaluation of the 2004-2009 funding period of the EEA and Norway Grants. The evaluation was conducted by the Norwegian Agency for Development Cooperation and was published in August 2008.
Main findings:
The grants have been welcomed very enthusiastically by the beneficiaries and the demonstrated in-country demand is high.
Despite some successes, there are considerable inefficiencies in implementation, which have led to significant delays.
Objectives at program level are vaguely defined and are not supported by indicators and targets.
According to the report, funds and programmes appear to be most successful. They have a programmatic approach, clear prioritisation, objectives and targets.
Timely accomplishment of disbursement targets is at risk due to delays in initial implementation.