3.01 MB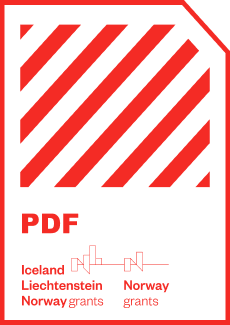 Evaluation of the NGO funds in the 2004-2009 funding period. The evaluation was conducted by PITIJA and weas published in September 2010.
Main findings: 
The evaluation shows that the NGO funds provide a well-managed, effective, significant and visible contribution to the ongoing development of the NGO sector in Central and Southern Europe.
The NGO funds have demonstrated innovation, assisted in addressing inequalities and targeted needs of local communities.
The funds have helped strengthen the capacity of organisations to advocate, increase volunteering, build coalitions and change attitudes.
There is a need for further focusing of the funds, simplification of the management and reporting system and better defining of a clear framework for bilateral partnerships and cross-cutting contributions.