Shutting down to better protect
Like many other countries, Bulgaria declared a state of emergency to fight the coronavirus pandemic and limit its spread. But that didn't come without a price. On top of the health crisis and its many devastating consequences, COVID-19 pulled the rug out from under many Civil Society Organisations who were suddenly either left in the dark or disconnected from the communities they serve and represent.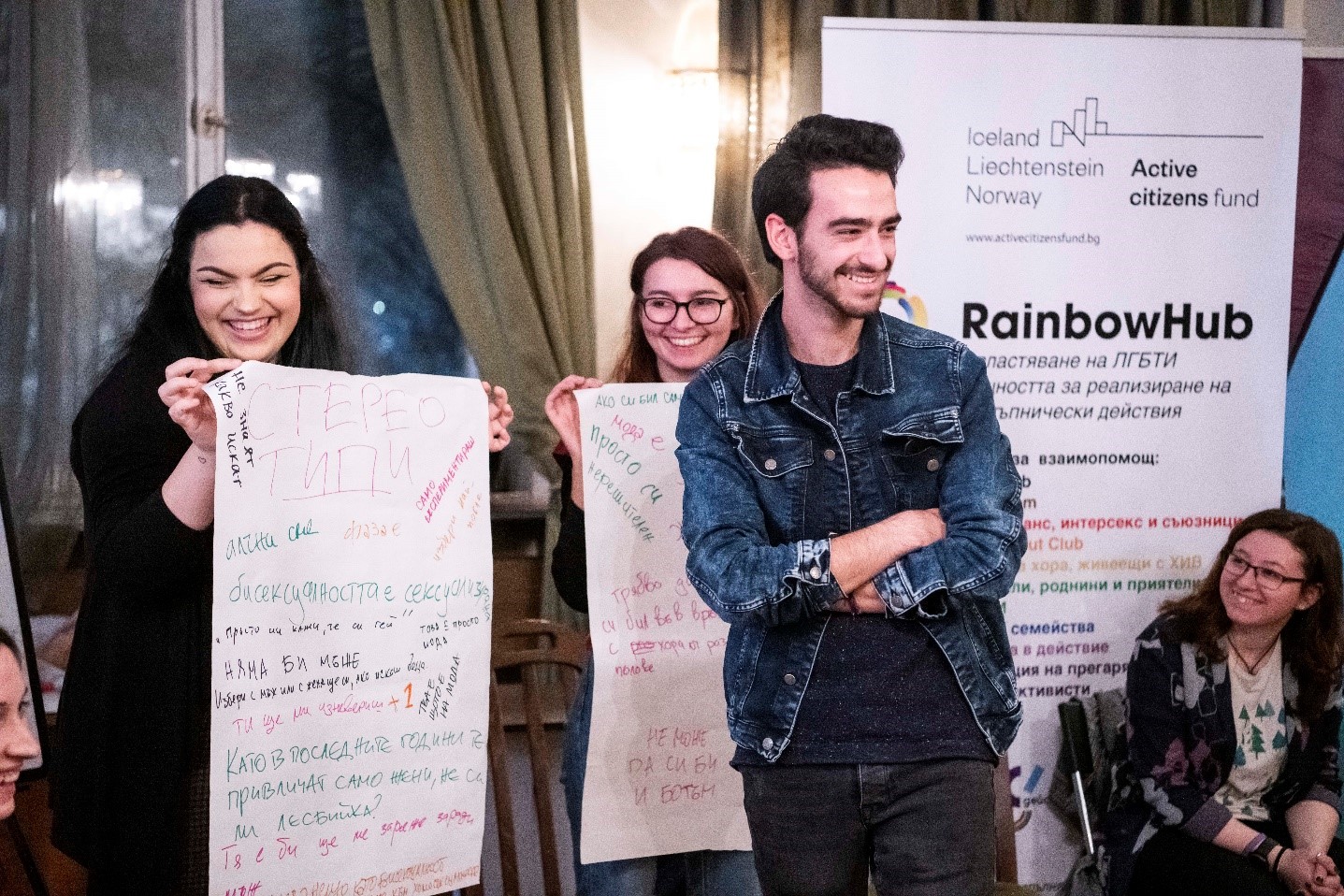 © Radina Gancheva
"Canceling physical meetings didn't mean that we will not be there for our community! We believe that in difficult times it is even more important to support each other, so we are rediscovering new ways to meet." Lilly Dragoeva, Project Manager at the Rainbow Hub Project
For Bilitis, who runs the Rainbow Hub project, this meant not meeting physically anymore with their support groups to avoid any spreading of the virus. "Protecting the health of everyone we work with and their loved ones is an absolute priority for us, so within the day we canceled all our community meetings and events," explains Lilly Dragoeva, Project Manager at the Rainbow Hub Project.
The project, supported by the EEA Grants, focuses mainly on mobilising the LGBTI community and building its capacity through dedicated self-support groups who, prior to the crisis, met on a regular basis at the Rainbow Hub Community Center in Sofia. With social distancing as the new norm, they had to find another way of bringing the groups together again — without meeting in person. And as the saying goes, where there's a will, there's always a way — even if it's a virtual one.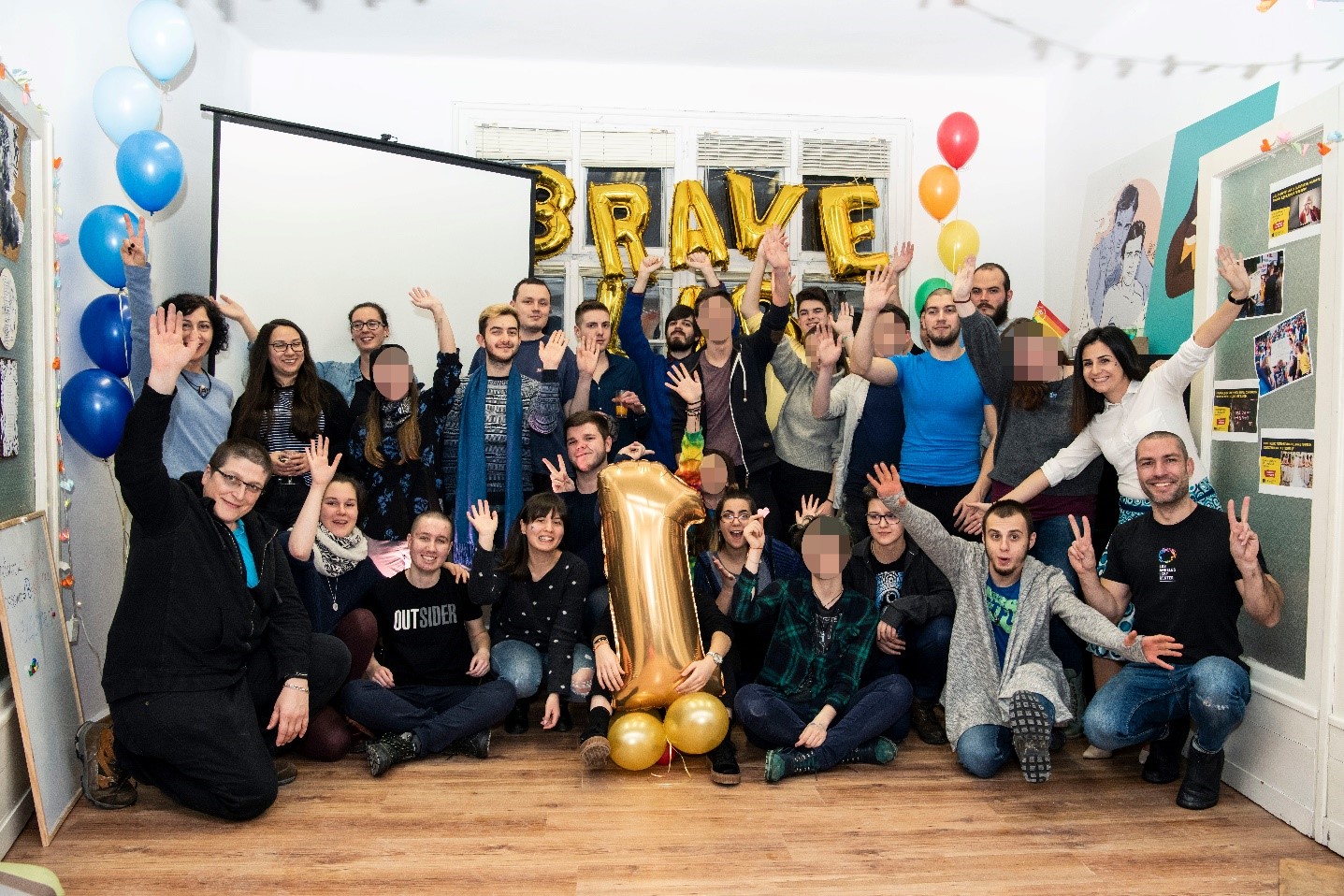 © Radina Gancheva
When one door closes another one opens
By using phones, laptops and virtual meeting rooms, the Rainbow Hub project's working groups were able to meet again — in a safe way. The eight groups covered by the project, such as the BraveLab LGBTI youth group, the QueerFemme group of LBTQ women and the trans and intersex people group T.I.A, just to name a few, found a new home online. And by doing so, they also became a lot more accessible.
"Had it not been for the state of emergency, we would not have been so accessible to many people in the LGBTI community." Lilly Dragoeva, Project Manager at the Rainbow Hub Project 
Soon after going digital, Bilitis noticed a positive change. New visitors, from outside the city where they normally operate, were joining the working group sessions. "Many people who could not join our meetings because they live in other cities or abroad suddenly became regular visitors," says Lilly. This was such a positive trend that the organisation has since then decided to maintain its online activities — even after the lockdown was lifted.  
The right support at the right time
The coronavirus has had its financial, societal, and last but certainly not least, emotional toll on many of us. The lockdown has affected us in unprecedented ways, from the way we live, work, interact and relate to each other. Stress, anxiety and depression are just a few of the harmful health impacts the crisis has had on people.  
To relieve some of this pain, and because the Rainbow Hub project aims to support the LGBTI people, they recently launched a series of free online psychological support meetings for the members of the eight self-support groups — and anyone who needs it. The sessions, called #WithCareToMe, are led by an experienced psychologist and psychotherapist and cover topics ranging from adapting to change to managing fears, anxieties and taking care of yourself during the lockdown. All topics are chosen by the participants themselves, through the organisation's social media channels. "This way we guarantee that we are as useful as possible and are able to adequately respond to the needs of the community," explains Lilly.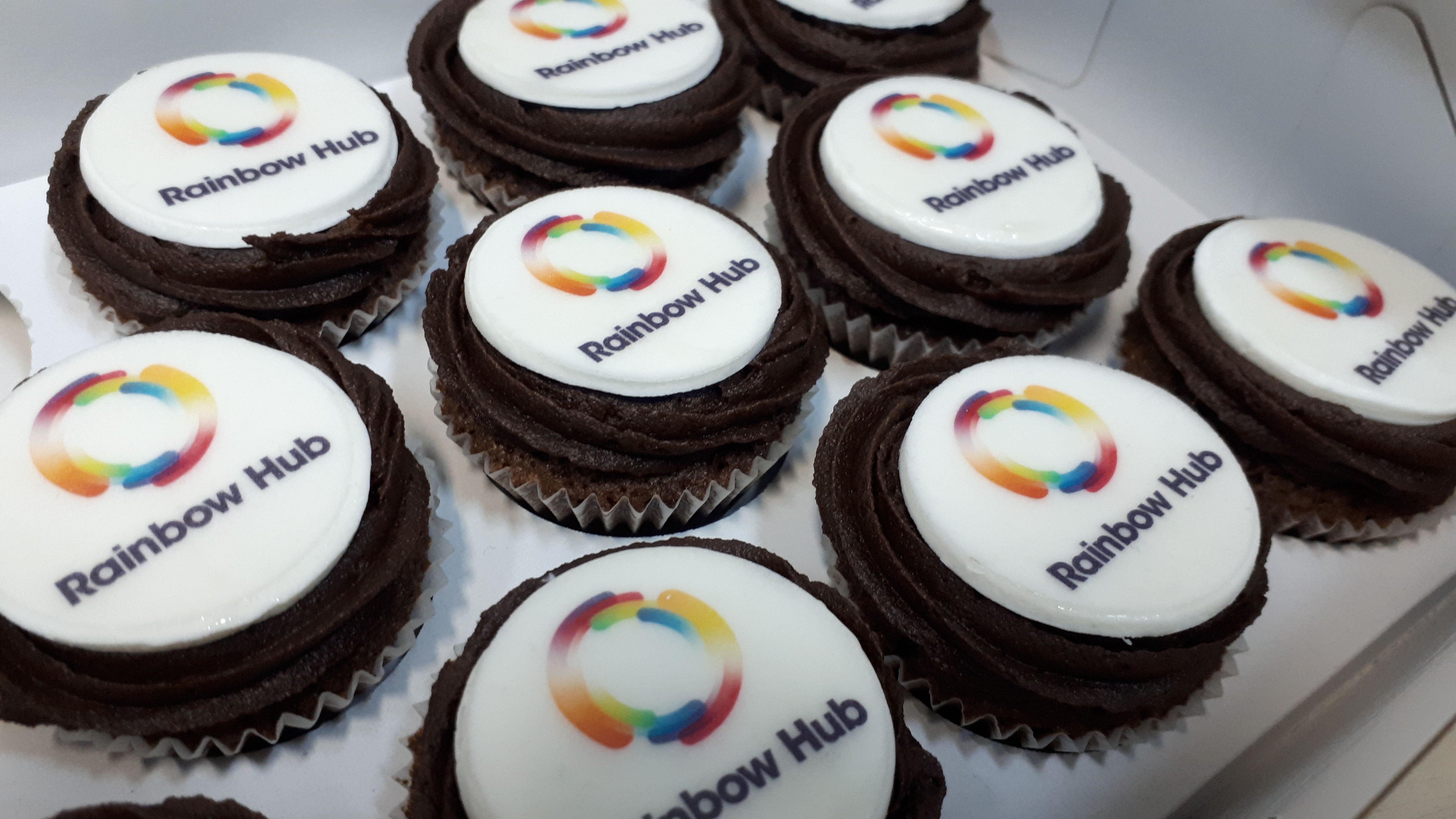 * * * * * * * * * *
This article is part of a series on "Stories of Hope" in uncertain times. Over the next weeks, and following the initiative of our partner, the European Union Agency for Fundamental Rights (FRA), we will highlight stories of people and organisations who are making an inspiring difference in times of COVID-19.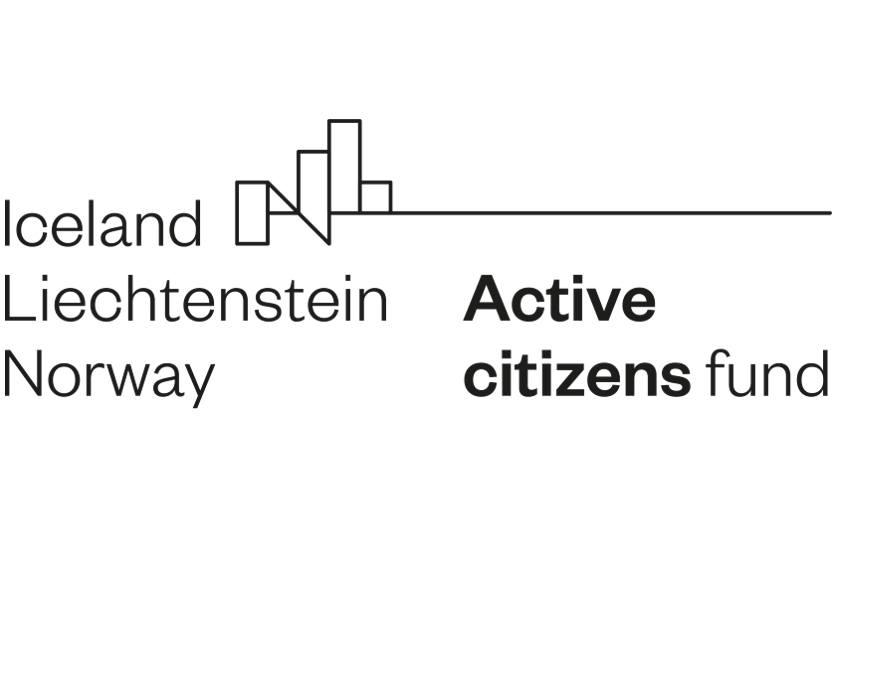 The Active Citizens Fund supports civil society by strengthening its role in promoting democratic participation, supporting active citizenship and protecting human rights. In several of the Beneficiary States, the EEA Grants is one of the most important contributors to civil society. Find out more about how we support civil society.
                                               Find out more about the Active Citizens Fund in Bulgaria.
                                               Curious to know what programmes we fund in Bulgaria? Find out more.