Certain sectors are particularly affected by the coronavirus and the measures to contain it. This is particularly true for CSOs. Due to some of the restrictive measures adopted to slow down the spread of the virus, CSOs have been forced to adapt their activities to keep supporting the most at-risk populations and play their crucial "watchdog" role.
Specific measures to support civil society across Europe
The work of CSOs is more important than ever, and to support them in these challenging times, the EEA Grants have put in place several mitigating measures for the Active Citizens Fund (ACF) and its grantees. "The role of CSOs in contributing to democracy, active citizenship and empowering vulnerable groups is particularly important in times of crisis. At the same time, these organisations are also severely affected by the COVID-19 crisis. We are therefore pleased to present a range of measures which can help our grantees to continue carrying out their important work," explains Frode Dal Fjeldavli, Head of the Funds and Horizontal Concerns Unit at the EEA and Norway Grants.
In the current circumstances, the necessity of co-financing would have been a serious challenge for many Civil Society Organisations, even a barrier to participate in the ACF calls  — Inese Silina, Programme Director of the ACF in Latvia.
In concrete terms, the ACF programmes normally require a 10% co-financing from the CSOs implementing the projects. However, to ease the current economic burden, the Donors no longer require this across all programmes. In addition, it is now possible to increase the sum of advance payments to projects. Small grants have also been made available for activities such as advocacy, awareness-raising and outreach to groups particularly vulnerable during this pandemic. Finally, ACF Fund Operators, in charge of our civil society programmes, are looking into possible adjustments and project extensions, just to make sure project promoters have what they need to keep delivering on their goals.
The backbone of our society
A strong civil society is a fundamental building block in a vibrant, well-functioning democracy, and this should not be challenged by the COVID-19 crisis. Civil Society Organisations are essential players in ensuring social justice, promoting human rights, countering gender inequality and fostering civic participation.
"We very much appreciate the EEA Grants' response to Civil Society Organisations during this crisis. The decision to abolish the mandatory co-financing requirement will help to implement stronger and bolder initiatives, without having to worry about who could secure the necessary co-financing and how," says Inese Silina, Programme Director of the ACF in Latvia.
                                                                                      * * * * * * * * * *
This article is part of a series on "Stories of Hope" in uncertain times. Over the next weeks, and following the initiative of our partner, the European Union Agency for Fundamental Rights (FRA), we will highlight stories of people and organisations who are making an inspiring difference in times of COVID-19.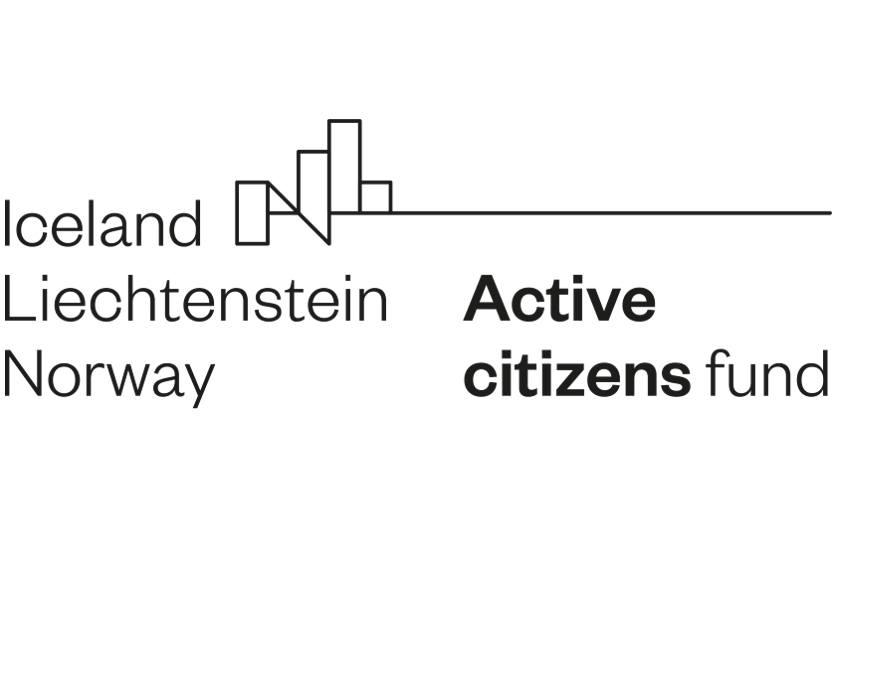 The Active Citizens Fund supports civil society by strengthening its role in promoting democratic participation, supporting active citizenship and protecting human rights. In several of the Beneficiary States, the EEA Grants is one of the most important contributors to civil society. Find out more about how we support civil society.