On the 1 September 2021, 11 trainees from Bulgaria, Iceland and Norway embarked on an adventurous one-year unique experience living and working in the heart of Brussels. They spent a year diving into various tasks that contributed to reducing economic and social disparities in Europe and strengthening bilateral relations between Norway, Iceland and Liechtenstein and the Grants' Beneficiary States. Now it's time to look in the rear-view mirror and see how it went.
 
Hear from our trainees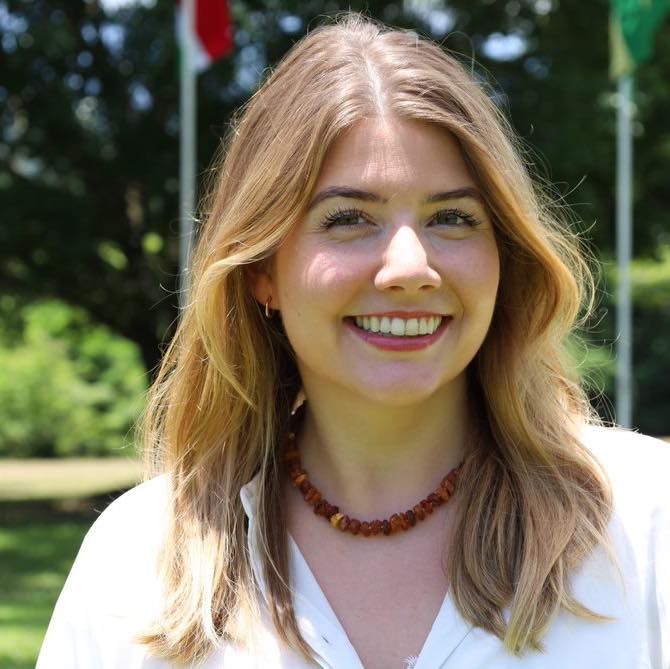 "Being a trainee at the EEA and Norway Grants has been an enriching experience. I am grateful for having had the chance to start my international career here, and while I cherish the year that passed it will be hard to say goodbye. My advice to the incoming trainees would be to grasp all opportunities to learn from their talented colleagues and to enjoy every moment – the year will fly by so fast," says Kolfinna Tómasdóttir, Trainee in the Legal Affairs Unit.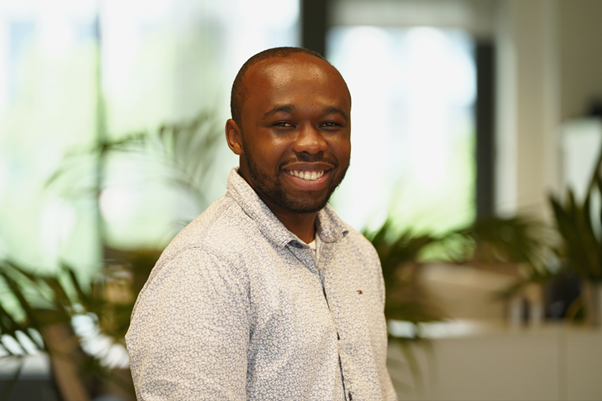 Our Civil Society Trainee, Jean-Marc Tshona shares that the traineeship has been an exciting experience from start to finish. "Being the Civil Society Trainee this past year has been an amazing experience from start to finish. Besides learning a lot, I have also made some great friends. I would like to thank the Active Citizens Fund team, my mentor Bendik, Anna and Sotiris. It has been a pleasure to work alongside you and the dedicated professionals and bureaucratic activists at the Funds and Horizontal Concerns Unit. Wishing the next trainees the very best!"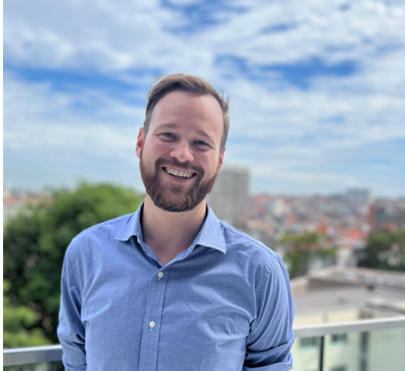 "I want to thank my mentor (Jess) and my team for being a wonderful support network, I'm truly lucky to have worked with such talented co-workers at the EEA and Norway Grants. This year has gone by too fast, but I've made some invaluable friends on the way. I know the next trainees will have an excellent time here!" says Ólafur Björn Ásgeirsson, our Administration and HR Trainee.
Looking ahead
Planning your next steps means knowing what you want – and choosing what you like. After a year of working in Brussels, we put our trainees to the ultimate test. Have a look at their answers and reactions in the video below!
We wish them the best on their future endeavours from all of us at the EEA and Norway Grants.
Do you want to work at the EEA and Norway Grants, or you would like to learn more about the us? Follow us on Facebook, LinkedIn, Twitter, Instagram, and get the latest updates on open vacancies and more.