We talked to Karolis Pilypas Liutkevičius – journalist and editor of Nara about that and other questions on journalism, as well as the role of the press in modern society.
With funding from the Active Citizens Fund, the EEA and Norway Grants civil society programme, Nara (formerly known as Nanook Media) is implementing a project that brings to light stories that have the power to change the way people think and perceive others around them. With stories focusing on the humans around us, Nara advocates for people to defend human rights in their own lives.
Independent and responsible journalism: can you explain what that is and what it means to journalists and readers?
When people ask, "who are you responsible to?", the answer for us is simple – we are responsible to you, our listeners and readers. This responsibility includes maintaining a high level of transparency with our audience, independence from government institutions and advertisers, and upholding standards of ethics.
In order to keep this set of principles at the core of our organisation, we created a workflow with them at the heart of it. Ethics work both ways, so we try to pay close attention to the way we interact with our interviewees by upholding their dignity, not disclosing any information that may hurt them and by not treating them as a means to an end. We also respect our audience and their time as much as we can by doing diligent research, fact-checking and working with language editors so that each story we produce is as readable, context-rich and factual as possible.
Furthermore, we strive to maintain a healthy relationship with our audience by finding ways to communicate with them – we have a secret social media group where our supporters interact with members of our team, we read and often implement their suggestions, and on some occasions, we involve them in our projects. This helps build trust.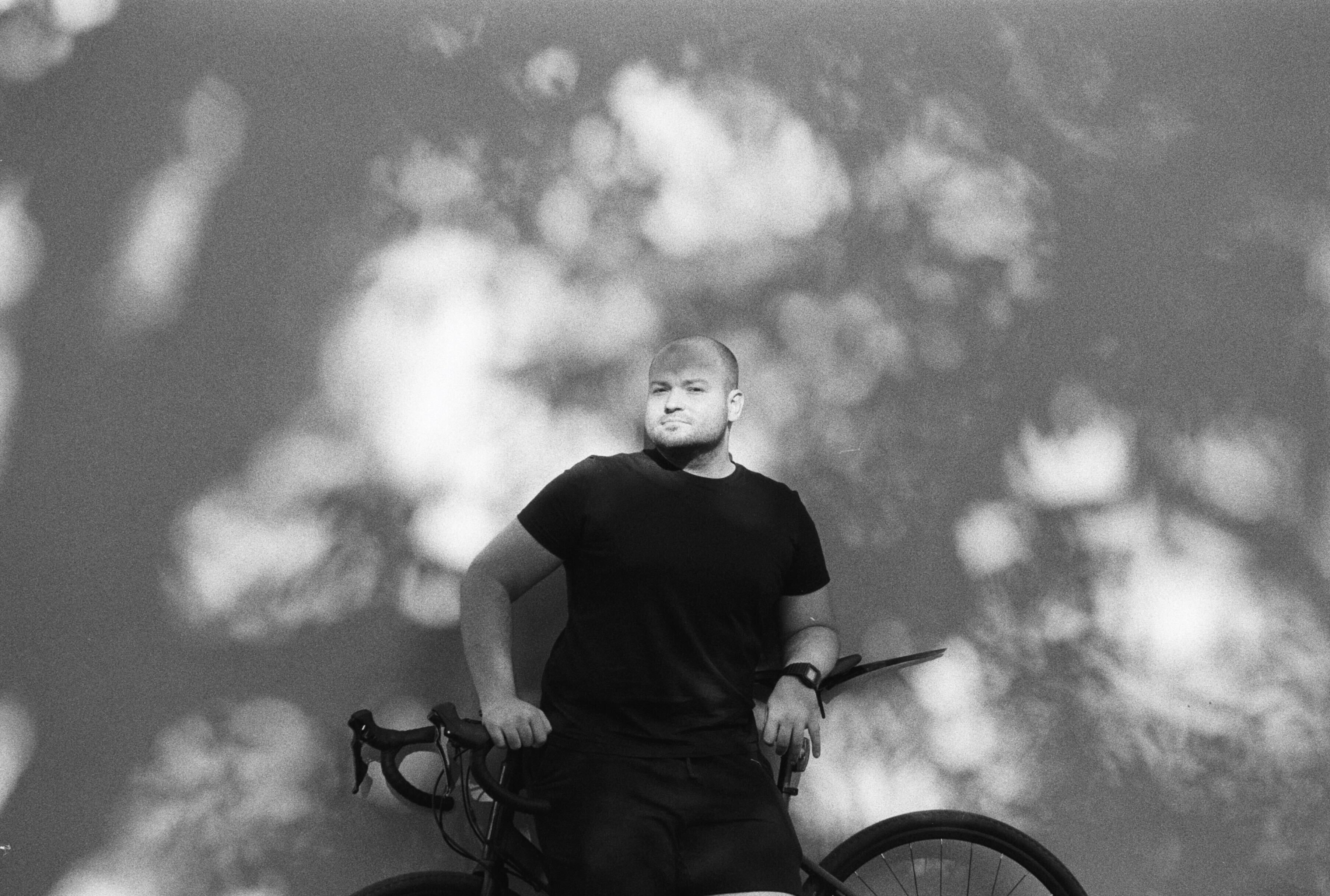 Let's talk about press freedom. You are journalists. What does this freedom mean to you?
We consider press freedom essential to all and any media organisations. Without it, the press becomes a tool for pushing various agendas, more often than not – the government's agenda, as is happening in Russia.
Press freedom allows journalists to serve an integral role in civil society that is fundamental to a healthy relationship between the government and the people. And even though our freedom is quite young – Lithuania gained its independence just over 30 years ago – we strive to not take it for granted. Independence is at the core of our journalistic values here at NARA and influences every step we take in our professional endeavours. This implies that we abstain from advertising deals or producing branded content that violates our journalistic integrity by forcing us to make changes to our choice of topics and our creative workflow.
Why is press freedom important in the current context?
Nowadays the audience is seeking information they can trust and, most importantly – connect with it. Serving anybody else but the people severs that connection and makes it incredibly difficult to reach an audience. In recent years we saw a big erosion in trust towards the press. Now is a time to regain that trust through transparency. That is incredibly disheartening because we consider the press an important part of a functioning, democratic society. So being transparent with your audience is a way to build bridges between a media organisation and its followers yet it's also a way to connect elements of society in general.
"Nowadays the audience is seeking information they can trust and, most importantly – connect with it. Serving anybody else but the people severs that connection and makes it incredibly difficult to reach an audience. In recent years we saw a big erosion in trust towards the press."
Furthermore, the war in Ukraine has again shown the world what media that has been enslaved by an autocratic government looks like. Even if examples in Central Asia, China and the Middle East weren't enough – Russia's propaganda machine and its use in hybrid warfare now have been recognised by a lot more people around the world than before. We sincerely hope that this knowledge, once again, underlines the importance of press freedom to everyone.
Let's talk about NARA. You recently went through a transformation, a rebirth of sorts. Can you talk a bit about the roots, the reasons for change, and the goals of the website and the podcast?
When we started forming our collective we mainly focused on multimedia projects and podcasts, now we evolved into a multi-faceted media organisation. Instead of focusing on a handful of formats, our intention was to expand our toolbox and have the ability to tell stories in various formats. Not being bound by form allows us to focus and what truly matters – the story.
We strongly believe that the shape it takes should be dictated only by itself, thus, our goal was to have a platform that lets us publish a multitude of content – photo stories, documentaries, podcasts, articles, opinions, comics and whatever else the story might dictate.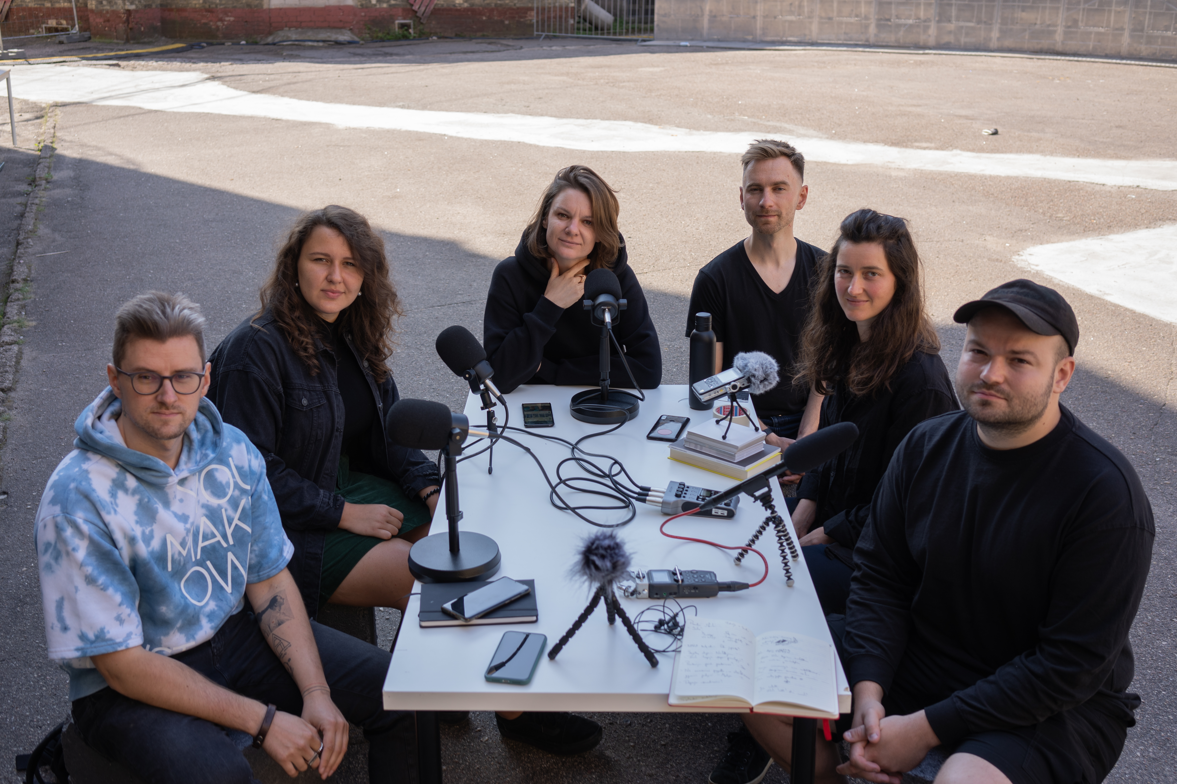 The topics covered on NARA are not what you would necessarily call 'mainstream'. Who are you writing for?
Even though we are not actively seeking trendy topics, our goal is still to reach a wide audience. We're not focused on catering for a niche. Instead, we believe that topics such as human rights, climate crisis, migration and others that we cover should be part of a wider conversation. Our content is an invitation to understand these topics as a part of a global, modern world and help make sense of it all.
We constantly work towards expanding our audience by collaborating with our colleagues in the regional press and abroad. The goal is for the message to be heard or seen across any artificial borders set up by algorithms online.
 "Our content is an invitation to understand these topics as a part of a global, modern world and help make sense of it all."
NARA is implementing a project focusing on human rights. Can you share your opinion on why talking about it is essential today – globally and within the Lithuanian context? Why is it important for journalists and creators working at NARA?
In today's context, it may seem that we, as people, are not only advocating for human rights but also actively defending them. When such a core part of our democratic values is under assault from various fringe movements and autocratic regimes it becomes important for society to internalise human rights as an essential part of the democratic modern world. To do so means giving context to the importance of human rights and helping others understand that ideals such as dignity, fairness and equality are worth fighting for.
Is independent, quality niche journalism economically viable today? How do you ensure appropriate funding without compromising on topics and quality?
In recent years we saw multiple big media organisations moving to subscription models. Such decisions signal that audiences are ready to support quality journalism financially. It's a good sign that good journalism is indeed financially viable. We also rely on the support of our audience through crowdfunding and donations. Furthermore, we try to diversify our sources of income with projects such as this – it allows us to work on stories that we care about without any strings attached journalistic integrity wise.
What were your most exciting, close-to-heart assignments on NARA? What do you still want to write/talk about?
When we choose to dive into a story there's only one thing that must be present for our members – they must care. That's why it's really hard to say which are close to heart, it's like asking to choose your favourite daughter or son. From topics such as social housing to an interview with a celebrated author, from a documentary on food couriers to a podcast with people sheltering from bombs in Ukraine – at the heart of each story we tell there are people that we care about equally.
Read some of the stories on Nara.lt
Read more about the Active Citizens Fund.
Find more projects supported by the Active Citizens Fund
Find funding for a similar project