The ALTERCAR project, supported by the Norway Grants in Poland, unites three partners with different and very complementary expertise; the Medical University of Warsaw, Oslo University Hospital, and the Polish enterprise Pure Biologics S.A. Together this consortium of researchers is developing novel, alternative therapeutic solutions for leukemia and lymphoma patients with poor prognosis. 
"This started when they came to us and asked for some material we had published", says Senior researcher Sébastien Wälchli from the Norwegian project partner Oslo University Hospital. 
They saw that they had complementary expertise that could prove beneficial, and this resulted in them applying for funds for the ALTERCAR project. 
Dr Magdalena Winiarska from the Department of Immunology at the Medical University of Warsaw is Project Leader for ALTERCAR. An important area of Dr Winiarska's current research activity is related to adoptive immunotherapy, including genetically modified effector cells. She is also involved in studies on the antitumor activity of monoclonal antibodies.  
This important research will further our understanding of leukemia and lymphoma and thus increase the chances of curing it.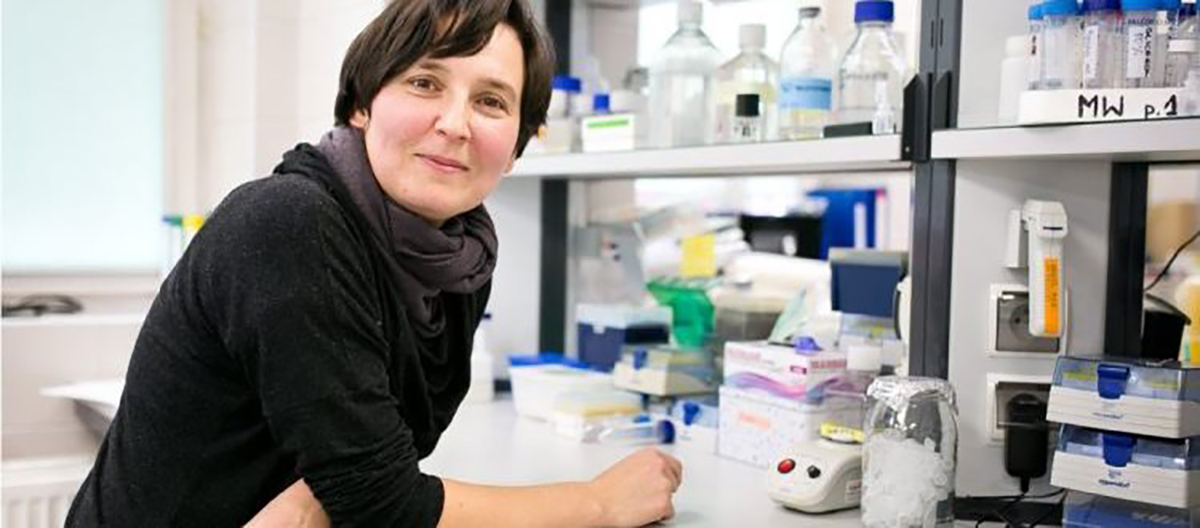 "The collaboration provides a unique opportunity" 
Dr Winiarska has experience in coordinating numerous national and international research projects. 
The name ALTERCAR is made from the words "alternative" and "chimeric antigen receptor (CAR)". This means that the goal of the project is to construct CARs that recognize alternative antigens to CD19, which is currently used in the clinic. 
"The collaboration within the consortium provides a unique opportunity to implement CAR T cell technology in Poland and develop alternative CAR T cells with new specificities, which may constitute a significant advancement in CAR therapy", says Winiarska. 
"The results so far are pretty impressive" 
After working together for two years, the ALTERCAR researchers hope to be ready to apply for clinical trials within the next two years.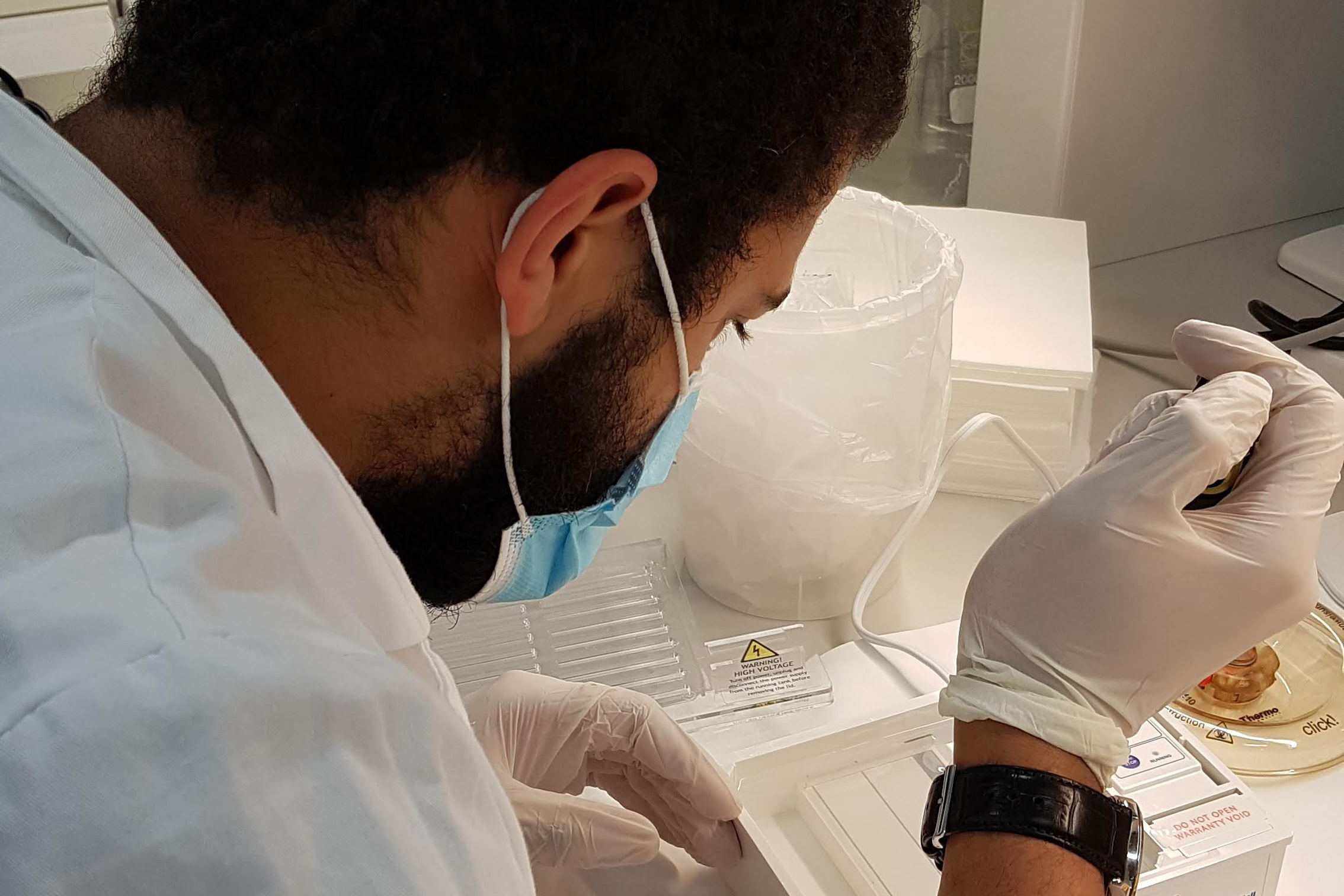 "The results so far are pretty impressive. And in the future, we hope to be able to apply this method to other types of cancer, as well, such as solid cancer types like brain cancer", says Wälchli. 
Today, the three different pillars of treating cancer by so-called external intervention is chemotherapy, surgery and radiotherapy.  
For patients where none of these treatments work, immunotherapy is an option and is thus emerging as a fourth pillar. Cellular therapy is a form of immunotherapy that involves taking out the patient's T cells (a critical part of the immune system) and modifying them, whereafter they are reinjected into the patient. This treatment is both expensive and heavy on the patient, so cell-based immunotherapy is only used on very sick patients where the other forms of treatment have not worked.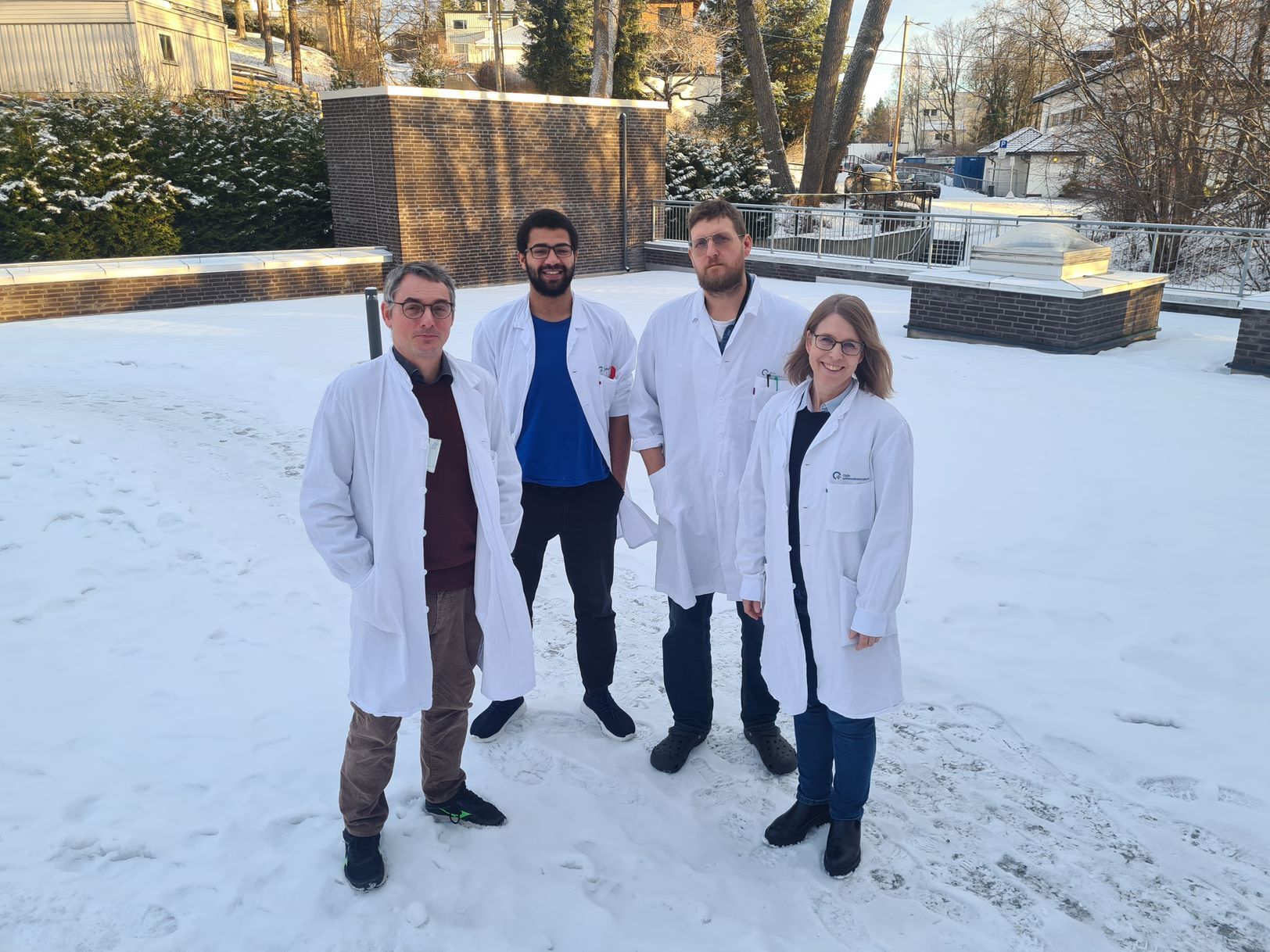 The research team at Oslo University Hospital involved in ALTERCAR. From left Senior researcher Sébastien Wälchli (group leader), Christopher Forcados (PhD student), Stefano Bradamante (Special engineer) and Else Marit Inderberg (Head of Unit). ©Sandy Joaquina
The result of the project will hopefully be one or more alternative CAR therapy methods to be used in the treatment of patients. 
"So far we are on track", says Wälchli. 
The collaboration between the countries and the researchers will continue in the future.  
"The long-term outcome of the project will be the establishment of a sustainable Polish-Norwegian network working on the development, production and preparation of CAR-based and other adoptive therapies for clinical studies in various forms of cancer", says Winiarska. 
Find out more about the project here. 
And read more about the EEA and Norway Grants' research programmes here.