The EU Charter of Fundamental Rights states that access to health care is a fundamental right for all citizens. Stepping up to this challenge are the EEA Grants, promoting equal access to quality healthcare services with an inspiring project in Marsa - tailored for children with unique needs. 
This project called "Reduction in social inequalities in health and the burden of disease" aims to improve access to and quality of health care services in Malta. The project has focus on closing gaps in health care provision to children with disabilities associated with Autism Spectrum Disorder, genetic conditions, intellectual disabilities, attention problems or mental health problems. This project also brings to the forefront cutting-edge screening methods for newborns, fortifying Malta's commitment to early and effective health interventions.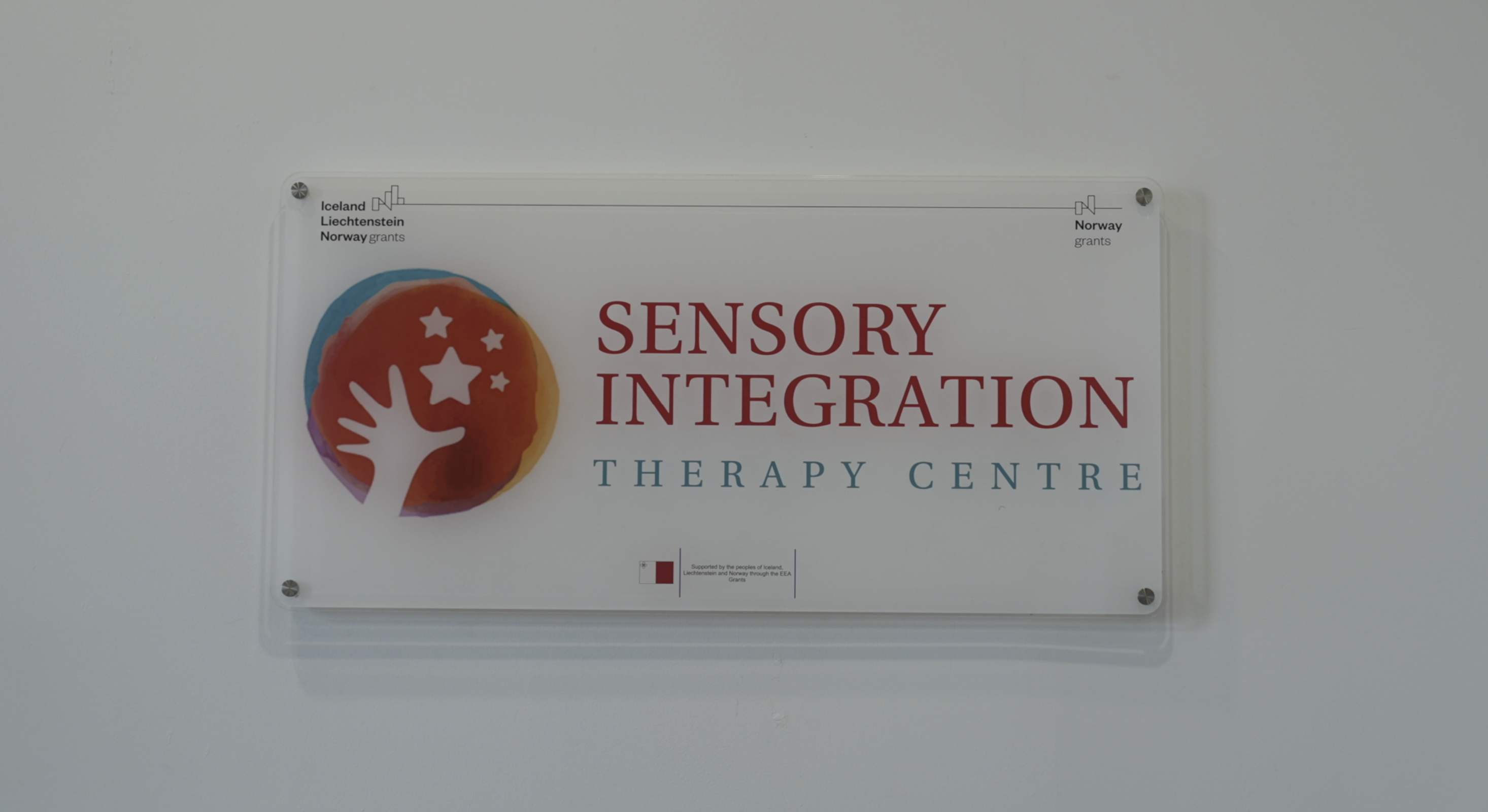 Children with special needs
"This initiative, which is supported by Iceland, Liechtenstein and Norway, has allowed us to build the Sensory Integration Therapy Centre in Marsa and train staff who, with cutting-edge equipment, provide comprehensive care to children with special needs", says Professor Neville Calleja with the Ministry of Health.
"The programme also involves expanding neonatal testing services, coordinated with the Norwegian National Unit for New-born Screening", he adds.
This therapy center is in a regular school. This not only helps the local children and families quite a lot, but it also means kids get both education and healthcare together.
"By setting up the facility in a primary school, children have a direct line to specialised educational and healthcare support, all under one roof", says Ruth Cutajar, Principal Occupational Therapist in the project.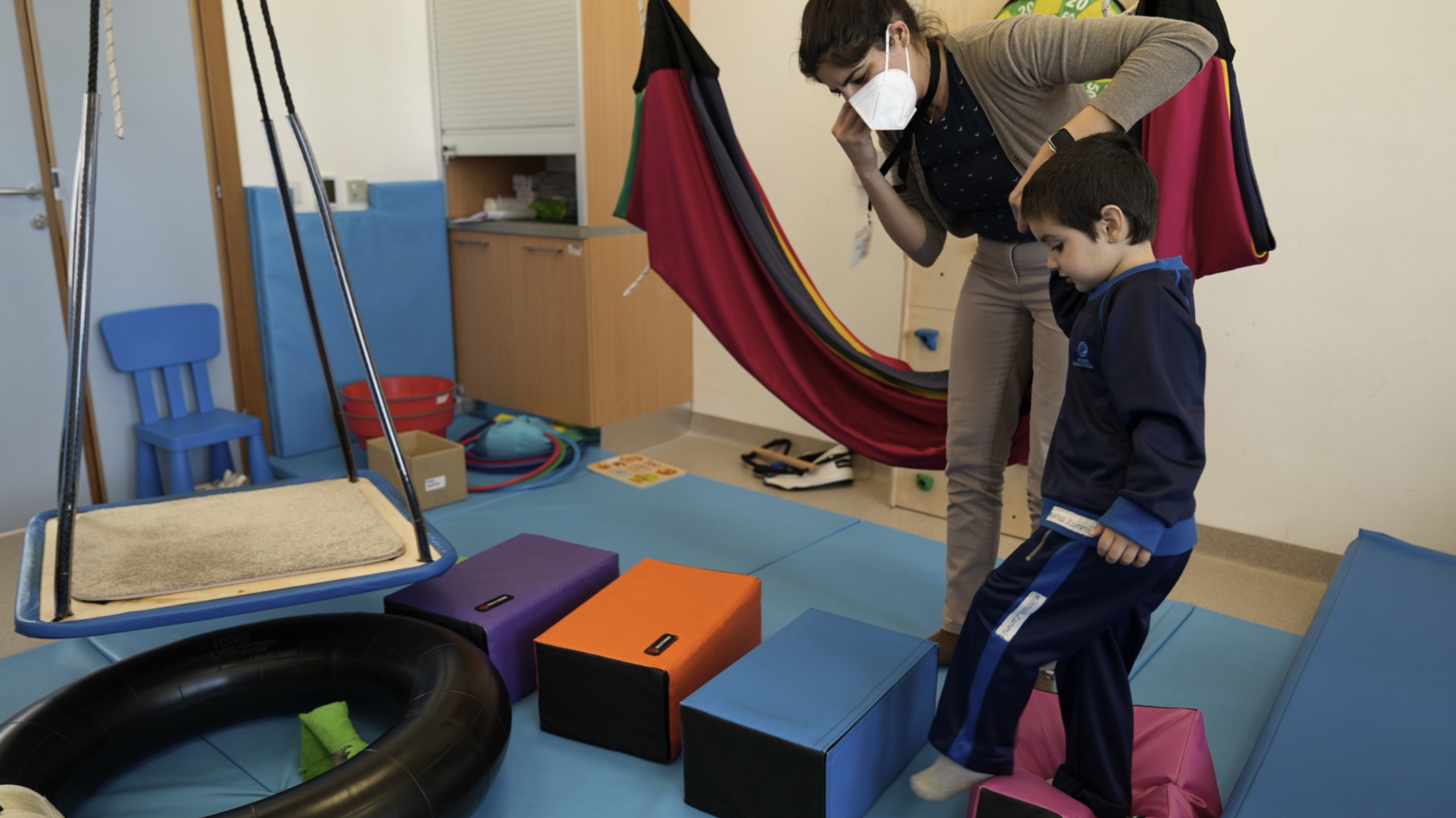 Personalised training for the therapists
Two Norwegian occupational therapists took part in the project, which involved training and equipping occupational therapists and psychiatrists in Malta.
"The type of care we provide requires specialised training. Through this initiative, occupational therapists in Malta and Norway get personalised training as well as support from speech language pathologists. This has been invaluable in my daily work", says Cutajar.
Physiotherapists and Speech Language Pathologists assisted in the training.
"As a complement to the intensive SIT therapy, my team of psychologists have the latest diagnostic, assessment and intervention methods to help children with their emotional and behavioural development," says Psychologist Keith Pirotta.
"My son has autism, and he has a lot of sensory problems related to his condition. The therapist works according to the assessment and according to his needs", says Ms Zammit, mother of one of the children receiving help at the centre.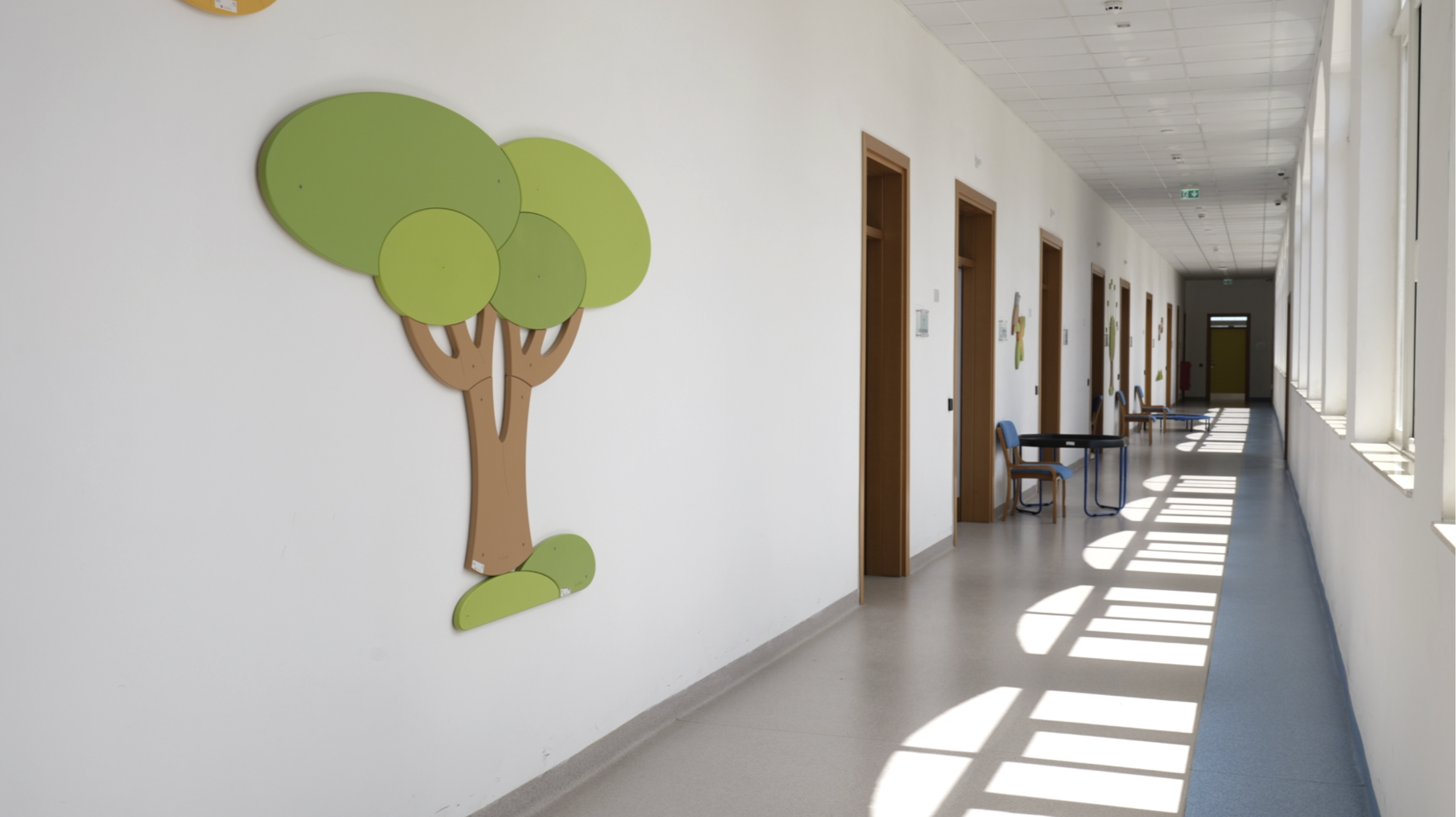 Making a difference in children's lives
The Marsa Sensory Integration Therapy Centre has already provided intervention programmes to over 300 children. It is one of the many bilateral initiatives, supported by the EEA Grants, helping to reduce social inequalities in healthcare.
"Thanks to the EEA Grants, this project is making a difference in children's lives", says Alison Grech, Senior Manager, Malta Local Development Programme Operator.
"The EEA and Norway Grants 2014-2021 had a positive impact on Malta's society by targeting local development and poverty reduction. Projects funded under these Grants, ensured that Malta and its people benefitted from improved surroundings and new services in which the people of Malta feel included", says Grech.
The project is part of the EEA Grants Malta Local Development Programme, where the aim is to strengthen social and economic cohesion and one goal is to create better prospects for the disadvantaged. Through the programme the Grants support several activities including anti-discriminatory activities focusing on those vulnerable to social and economic exclusion.
Find out more about the local development programme in Malta here: https://eeagrants.org/news/programme-agreement-signed-local-development-programme-malta
Read more about our projects here: https://eeagrants.org/news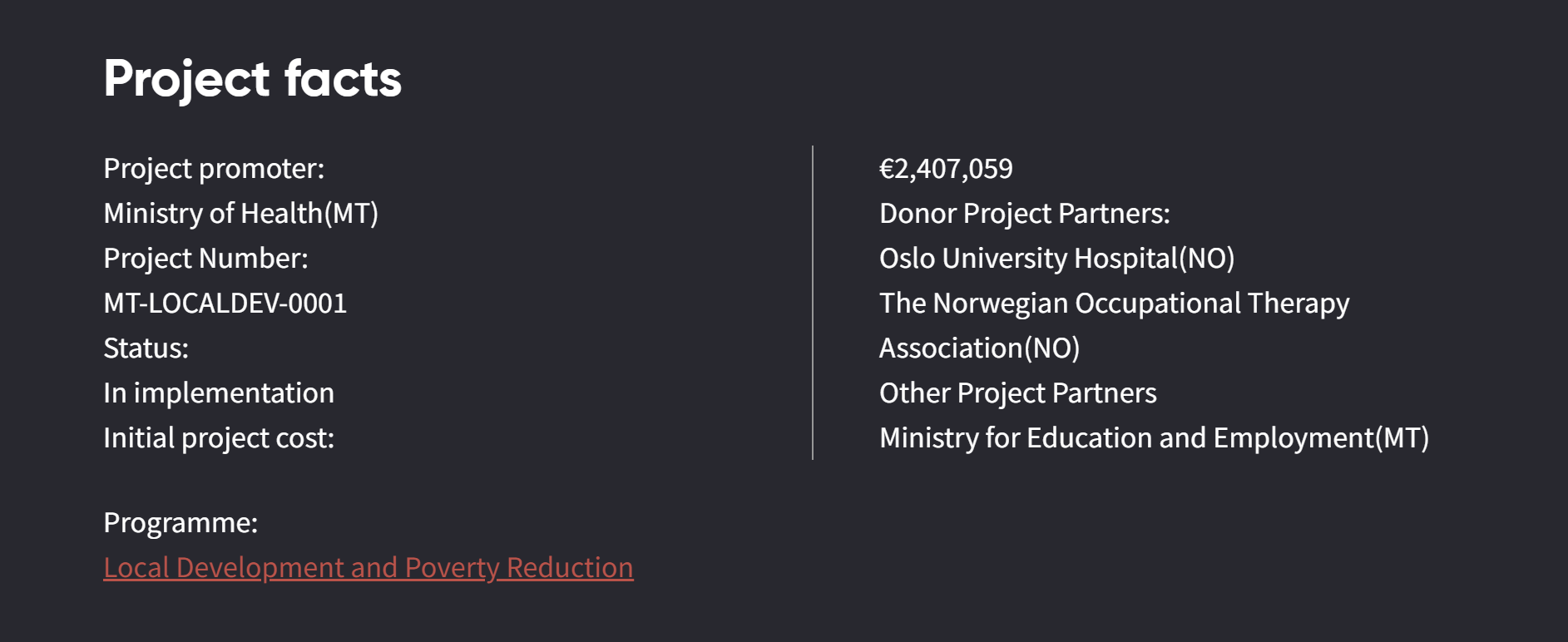 ---

This article is part of the #OurStories campaign. The campaign looks at the vast variety of inspirational stories of projects and connections made possible through the EEA and Norway Grants. We will be sharing these stories on this website through articles and videos published on social media and Youtube. More importantly, #OurStories is a platform for the thousands of project participants who have in one way or the other been involved in projects made possible by the EEA and Norway Grants. 
Follow us on social media(@EEANorwayGrants) to stay up-to-date on #OurStories and find more stories here.