The project seeks to bolster Romania's capacity to respond effectively to mass influxes of migrants. With a special emphasis on the protection of vulnerable immigrants and unaccompanied minors, the initiative shows how cooperation between Norway and Romania can help in addressing complex global issues.
Seeking asylum or migrating to Europe in a safe manner requires that countries can offer functioning national asylum and migration management systems. It is a priority for the EEA and Norway Grants to support initiatives that contribute to these systems and that ensure just and fair treatment.
For some time, the Norway Grants have supported our efforts to enhance the response capacity of our migration management systems, particularly along the border and in our cities.

Mihai Vladoui, Ministry of Internal Affairs, Romania

 
The project comprises several key components designed to enhance Romania's migration and asylum system. These include the rehabilitation and rebuilding of two integrated centres for migrants, the modernisation of the datacentre and IT infrastructure of the Romanian Police, and the implementation of a platform for issuing temporary identity documents. 
In addition, the project prioritises the training of staff, facilitating the exchange of expertise and lessons learned with Norwegian partners in migrant management and technical support.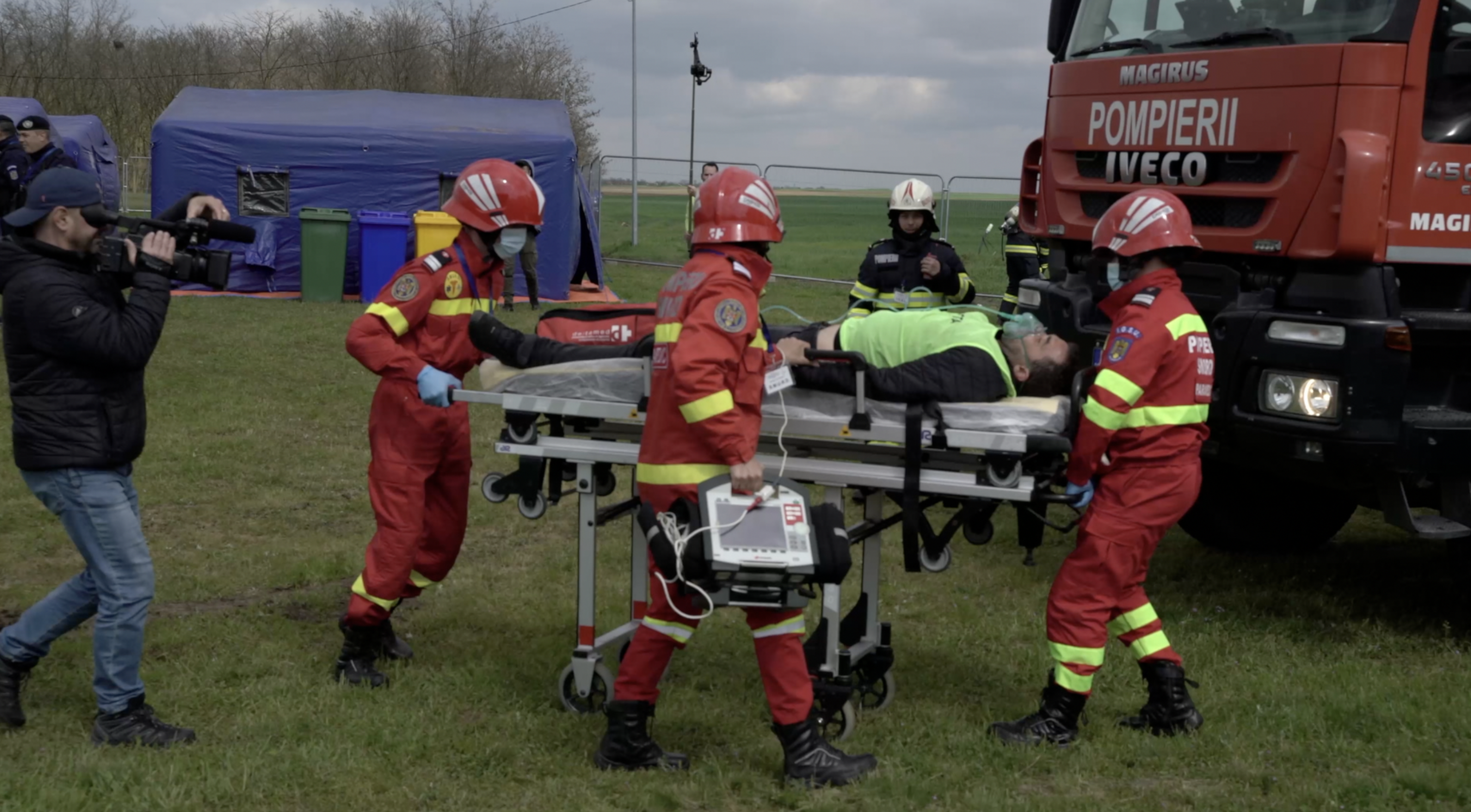 An interesting aspect of the project is the establishment of information and awareness raising campaigns. This underscores the commitment to fostering a culture of understanding and compassion towards the migrant community.
What makes the programme particularly effective is the sharing component: Norwegian and Romanian project partners join up for training as well as exchanges of expertise, best practices and even technical support. 

Hilde Larsen, Norwegian Directorate of Immigration

 
But what makes this project truly stand out is its timing. It was underway before the war in Ukraine, which triggered an unexpected and massive migration wave. Romania, thanks to the foresight of this initiative, was prepared to effectively manage the situation, providing a safe haven for those fleeing the conflict.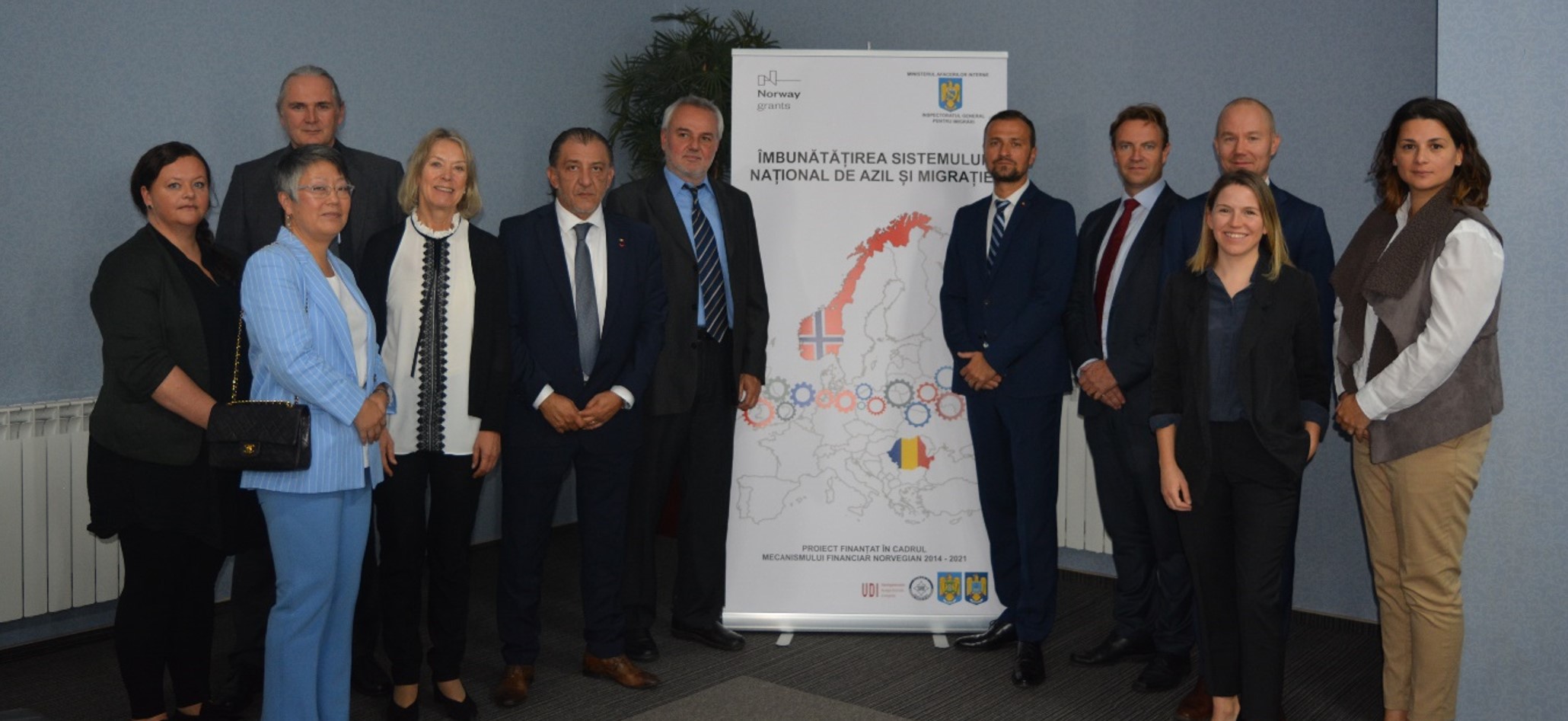 This project serves as a great example of how the Norway Grants function as a catalyst for change. By facilitating partnerships, it helps Beneficiary States develop sustainable solutions to cross-border challenges, such as migration. 
Through the programme, we really have support on the ground. Specialised vehicles help us manage the situation that changes and evolves. 

Rusil Cataliw, Romanian Border Police 

 
Romania, with the support of the Norway Grants, is making a remarkable stride in not only managing the situation effectively but also upholding the rights of these new arrivals to decent conditions and treatment. This reinforces the idea that with shared knowledge, cooperation, and a focus on humanitarian principles, the challenges of migration can be met head-on.
For more in-depth information about this project, visit the official project page on the website of the Ministry of Internal Affairs of Romania here. 
Find out more about the EEA and Norway Grants migration and asylum programmes here.