In the Czech Republic, a number of studies show that women who are at risk of social exclusion are more likely to become a victim of violence, whether at the hand of their partner or by a stranger. Both of these situations are mutually reinforcing, as women who have a violent partner are more likely to become homeless. At the same time, women who are already homeless or living in shelters or hostels are often exposed to violence.
Initiated by the non-profit organisation 'Jako doma – Homelike', and financed by Iceland, Liechtenstein and Norway through the Czech NGO programme, the project addresses violence against women in the context of poverty. Activities included motivational courses to improve creative and communication skills. One of the more original aspects of the project was a series of therapeutic theatre workshops, which culminated in documentary theatre show called 'Those Women' on the theme of violence against women.
Directed by Kateřina Jungová, the Prague-based Studio Alta played host to the show in which seven homeless women shared their stories in a truly unique performance. Despite the constant undercurrent of violence, loss, grief and fear, the stories also offer glimpses of hope for a better tomorrow, pride, humour, and a strong will to survive.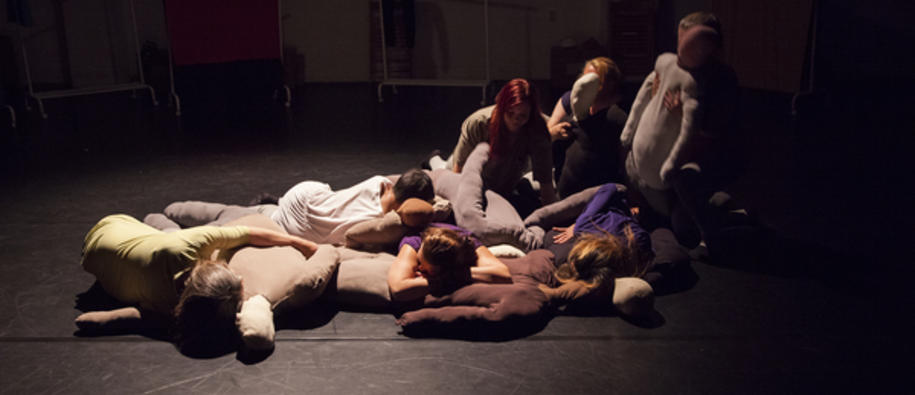 Icelandic organisation, 'Samtok um kvennaathvarf', which runs a shelter for women who have experienced domestic violence, was a partner in the project. It has much experience in coordinating support groups and leadership awareness campaigns aimed at both women and men.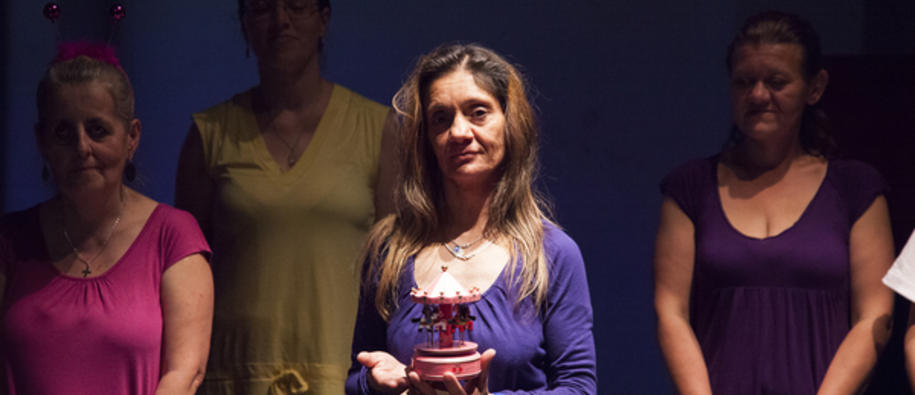 MORE